Core One acquires Global Research Analytics
By Loren Blinde
February 24, 2023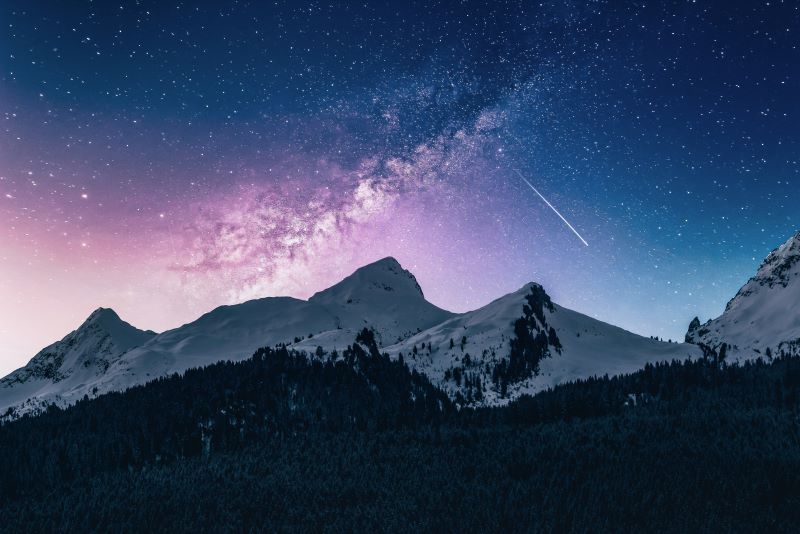 On February 22, Sterling, VA-based Core One Group announced that it has acquired McLean, VA-based Global Research Analytics, LLC ("GRA"), in a transaction that will enable enhanced mission support to the combined company's U.S. Intelligence Community (IC) customers. The acquisition reflects a major milestone in Core One's efforts to expand its professional services offerings to its federal government customers.
Patrick Moniz, CEO and co-founder of Core One, said the acquisition "significantly enhances Core One's mission support capabilities, and ensures that Core One continues its outstanding growth with our IC customer. We are very excited to have Patrick Kennedy join our leadership team and continue to drive our growth in the IC space."
Core One has approximately 200 employees and has been providing specialized mission support, advanced training and logistics, and custom technical solutions to U.S. Special Operations and Intelligence Community customers since 2014.
Patrick Kennedy, president and founder of GRA, said, "We were looking for a partner that shared GRA's strategic vision, dedication to mission, and employee-first culture, and we've certainly found that in Core One. The move expands our capacity to offer tailored services and solutions to meet the most complex national security needs, and vastly improves the combined company's ability to compete for and win new business in the IC space."
GRA has approximately 50 employees and has been a premier provider of HUMINT, linguistics, and data analytics services on highly sensitive, mission-critical projects within the IC since 2011.
Source: Core One
Your competitors read IC News each day. Shouldn't you? Learn more about our subscription options, and keep up with every move in the IC contracting space.