Dave Marlowe joins Amentum
By Loren Blinde
October 31, 2023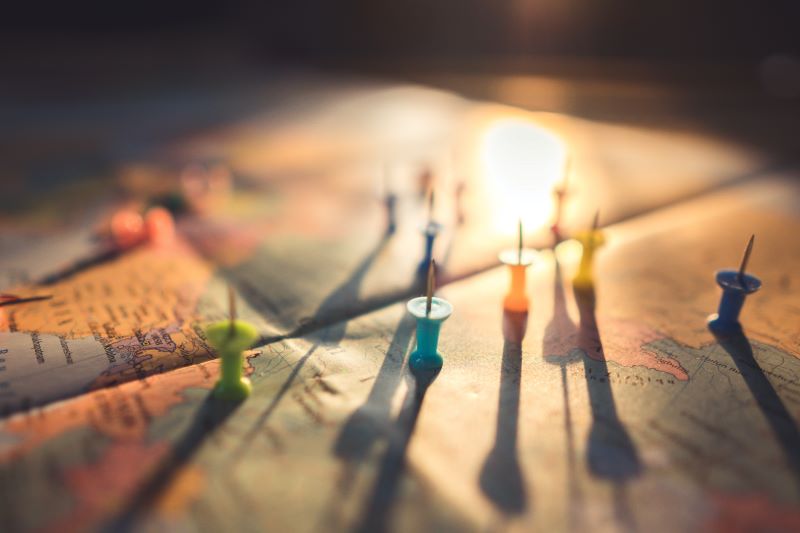 Amentum, a Chantilly, VA-based global engineering, advanced intelligence, and systems modernization provider, announced on October 30 that it welcomed Dave Marlowe as vice president, client executive. In this role, he will act as a liaison between the company and its customers, and serve as a customer advocate within the organization, supporting our strategy, pipeline development and growth priorities.
"Dave brings unparalleled leadership and deep mission insight in the national security space," said Sean Mullen, executive vice president, business development. "With a proven record of balancing risks and opportunities, building partnerships, and integration capabilities, he will play a strategic role in driving solutions development and investments toward solving our customers' most critical challenges."
Prior to joining Amentum, Marlowe spent more than thirty years at the Central Intelligence Agency, primarily living and working across the Middle East. He served most recently as the deputy director of CIA for operations, overseeing the operational work force and global clandestine intelligence collection activity. He served previously as the assistant director of CIA for the Near East, managing all CIA activity – intelligence collection and analysis — related to the Middle East and North Africa. Marlowe also served in other key leadership roles, both overseas and in the U.S.
He has been highly decorated and recognized for his service, as a recipient of the Intelligence Star and the Distinguished Intelligence Medal, among others. He is a former U.S. Army enlisted soldier, with service in Iraq during the 1991 Gulf War.
Source: Amentum
Keep up with your competitors by following notable executive moves across the IC contracting space — become a paid subscriber to IC News.