Coast Guard posts CEDISS RFP
By Loren Blinde
October 21, 2021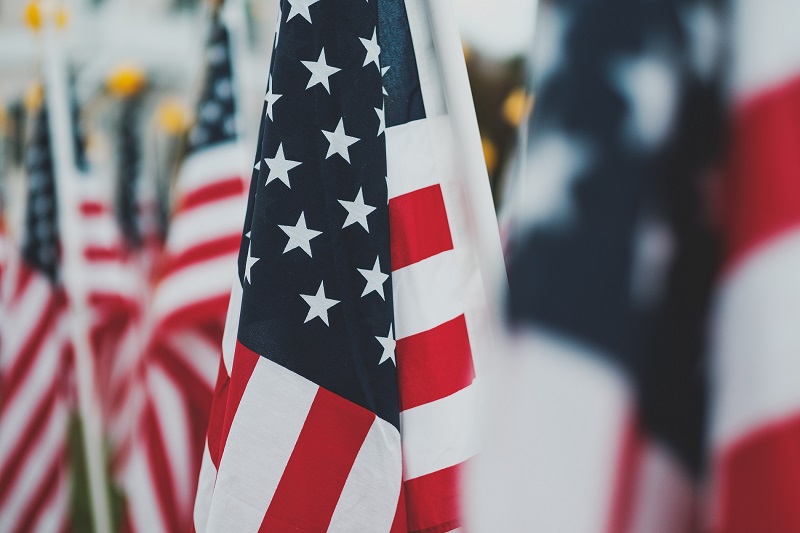 On October 19, the U.S. Coast Guard released the request for proposals (RFP) for the C5I Engineering Development, and Integration, Support Services (CEDISS) procurement. Responses are due by 11:00 a.m. Eastern on November 15.
The Department of Homeland Security (DHS), U.S. Coast Guard (USCG), Command, Control, Communications, Computers, Cyber, and Intelligence (C5I) Service Center (C5ISC) has a requirement to procure C5I Engineering Development, Integration, and Support Services (CEDISS) for the design, development, integration, testing, and operational evaluation of new C5I and electronic systems as well as modifications and technology refreshment or upgrades to existing C5I and related electronic systems.  These services include the development and maintenance of engineering change and logistics support documents that enable C5I and electronic system sustainment.
The C5ISC is responsible for the development, integration, deployment, sustainment, and enhancement of advanced electronic Command and Control (C2), communications, and navigation systems. The C5ISC facilitates continuous improvement engineering that focuses on the rapid deployment of essential functionality followed by planned improvements based on enhanced or refined requirements.
The systems developed and supported by the C5ISC have a multi-mission focus on Law Enforcement, Search and Rescue, Maritime Mobility, Marine Safety, Defense Readiness, Marine Environmental Protection, and Ports, Waterways and Coastal Security. The systems may be as complex as a multi-tiered network of computers, radars, navigation receivers, satellite and radio-based communication links installed on board a Coast Guard Cutter, or a web-based Information Management System (IMS) that performs real-time correlation of CG and other government agency data feeds to provide geographic based maritime domain awareness, integrated vessel targeting, joint mission planning, and operations monitoring capabilities.
Alternatively, the system may be as simple as interfacing a commercial maritime radar with an electronic chart plotter on a small boat.  In both instances, the system architecture and development activities reflect the Coast Guard's system engineering lifecycle process while the system implementation supports the Coast Guard's operational Sense-Assess-Decide-Act cycle performed by hundreds of ashore, afloat, and aviation units nationwide.
The C5ISC has a continuing need for support services that provide qualified personnel with the required knowledge and experience, equipment, test instrumentation, data collection and analysis, and other technical services to support the design, development, integration, testing, prototyping, modification, and upgrade of C5I systems in the functional areas of System Requirements Analysis and Development; System Design, Development, Implementation, and Enhancement of Command, Control and Communications Systems; ​​​​​​​Preparation of All Information Security and Certification and Accreditation Documentation and Support Required to Obtain Certification; ​​​​​​​Integrated Logistics Support Planning and Execution; ​​​​​​​Training Support; Field Engineering Support; and ​​​​​​System Life-cycle Support, Manufacturing and Assembly Services.
Source: SAM
IC News brings you business opportunities like this one each week. If you find value in our work, please consider supporting IC News with a subscription.