Coast Guard posts C5I installation, logistics RFP
By Loren Blinde
May 3, 2023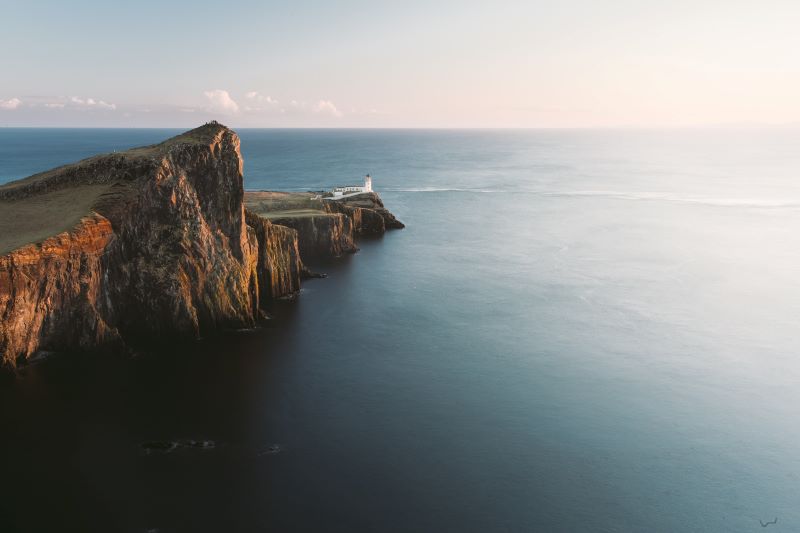 On May 2, the U.S. Coast Guard posted a solicitation for installation and logistics management for C5I systems. Proposals are due by 11:00 a.m. Eastern on June 16.
The Department of Homeland Security (DHS), U.S. Coast Guard (USCG), Command, Control, Communications, Computers, Cyber and Intelligence (C5I) Service Center (C5ISC) has a follow-on requirement to contract HSCG44-13-D-ILMS to procure Installation and Logistics Management Services for the implementation, sustainment and disposition of new C5I systems as well as upgrades to existing C5I systems.
The United States Coast Guard (USCG) C5ISC has been structured to deliver technology solutions for mission success by virtue of its six Product Lines and five Shared Service Divisions. The C5I community, through the CYBER-CIO-C4IT Transformation, is now better aligned with the Mission Support Business Model to more efficiently manage C5I assets over their full life cycle. C5I Operations now align with Requirements (CG-761 & CG-791), Resources (C5I Resource Council), Program Management (CG-68), and Mission Support (C5I Logistics Center). A primary mission of the C5ISC is to support the wide variety of Coast Guard command, control, and communication systems located at shore facilities, on vessels, and aircraft.
Via a multiple-award Indefinite-Delivery/Indefinite Quantity (IDIQ) contract, the required support services shall include, but are not limited to Command, Control, Communications, Computer, Cyber and Intelligence (C5I) System Documentation Support; C5I System Installation Support; C5I System Engineering Change and Time Compliance Technical Order (TCTO) Support; and C5I System Field Support.  This procurement includes the purchase of IT services and occasionally, equipment.
Review the full USCG C5I installation and logistics RFP.
Source: SAM
The right opportunity can be worth millions. Don't miss out on the latest IC-focused RFI, BAA, industry day, and RFP information – subscribe to IC News today.