ClearSky-led investor consortium acquires Altamira
By Loren Blinde
July 25, 2019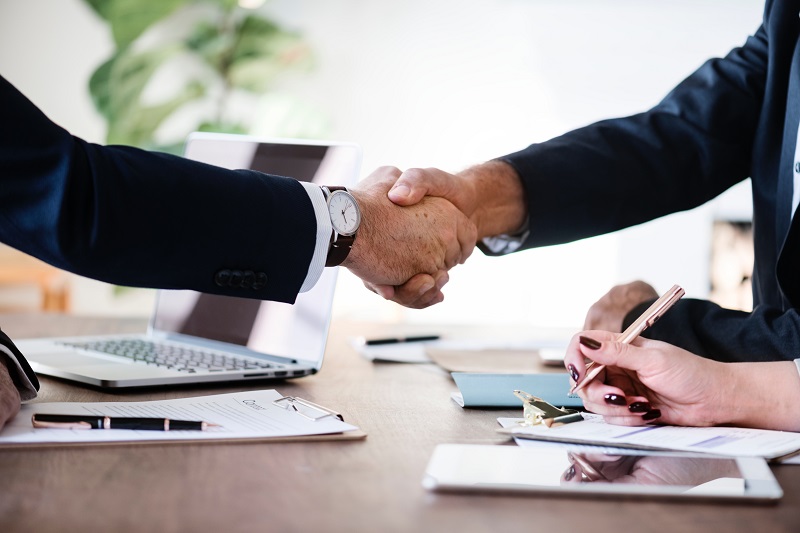 Altamira Technologies Corporation of McLean, VA announced on July 24 that the company has been acquired by an investor group led by ClearSky. Altamira was formed to address the growing gap in mid-sized innovators that possess the ability to scale as well as the agility to adapt to a rapidly changing threat environment and technology landscape. The company has experienced a 20%+ CAGR over the past 4 years and its multi-billion dollar set of contract vehicles position it at the forefront of continued growth and expansion into the broader defense, intelligence and homeland security markets.
"We are very excited by the opportunity that this new partnership will provide to continue to drive strong organic growth, invest in innovative new solutions, as well as for strategic acquisitions," said Altamira CEO, Ted Davies. "We have carefully constructed a unique platform built to scale and support core national defense and intelligence missions and are enthused that our investors share our vision for the future."
In addition to ClearSky, other investors in the ClearSky-led consortium include McNally Capital and Nio Advisors. In connection with the transaction, ClearSky Managing Director Peter Kuper and ClearSky Chairman Joseph R. Wright, Jr. are joining Altamira's board of directors, as is Ward McNally, Managing Partner at McNally Capital.
"Altamira has positioned itself well to continue to provide trusted, value-added, and critical mission-focused solutions as a key partner with its clients," said ClearSky Chairman and incoming Altamira Chairman Joseph R. Wright, Jr. "We are pleased to support the strong management team and professionals at Altamira, and are excited by the opportunities for further business growth and innovation at Altamira."
"We are excited to partner with Altamira, ClearSky and Nio Advisors on this transaction, which is in line with our commitment to partner with best-in-class management teams and investors," said incoming Altamira director Ward McNally.
Source: Altamira