CIS Secure merges with Intrepid Solutions
By Loren Blinde
August 4, 2022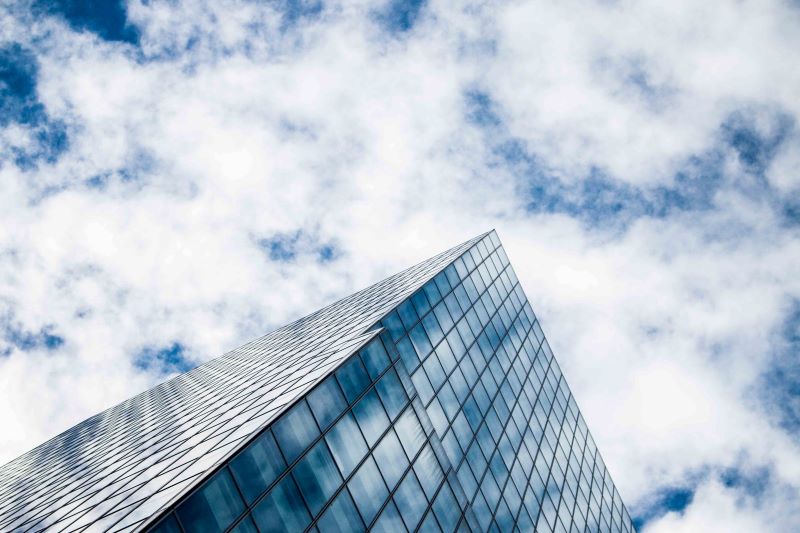 HKW, a middle-market private equity firm focused on growth-oriented companies, announced on August 3 that its portfolio company, CIS Secure Computing, Inc., acquired Intrepid Solutions and Services, LLC. The financial terms of the transaction were not disclosed.
Intrepid Solutions provides information technology modernization, data analysis/cybersecurity services, and intelligence training/support, primarily to the defense and intelligence communities.
"The addition of Intrepid Solutions' robust services portfolio is a significant milestone for CIS Secure. The combined companies will be able to develop, integrate, and deliver critical security solutions for the national security infrastructure," said Bill Strang, chief executive officer of CIS Secure.
"The combination of CIS Secure and Intrepid Solutions is a transformative moment for us all and will greatly benefit our customers, partners, and the entire team," said Ryan Hebert, Intrepid CEO. "The companies have highly complementary capabilities in defense and intelligence technologies and services. We look forward to working with our new team members at CIS Secure to provide end-to-end solutions to our combined customer set."
Chris Eline, HKW principal, stated, "In addition to adding services to CIS Secure's technology offering, Intrepid Solutions also brings a very talented and like-minded management team. HKW looks forward to supporting the combined business."
The combination of CIS Secure and Intrepid Solutions will create a vertically integrated organization committed to developing, delivering, and supporting mission-focused technologies. The two companies already share multiple customers throughout their markets and have experienced consistent growth over the past years.
Source: HKW
Like IC News? Then please consider subscribing. You'll get full access to our searchable library of 10,000+ articles, plus new articles each weekday.