CFD Research secures USAF SBIR Phase III contract
By Loren Blinde
April 7, 2022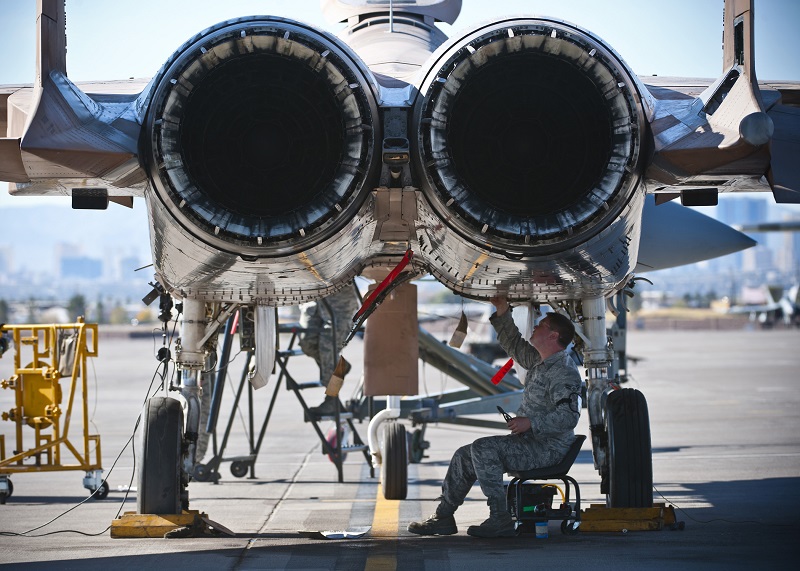 On April 5, Huntsville, AL-based CFD Research announced that it has been awarded an $42.6M Small Business Innovative Research (SBIR) Phase III contract from the Air Force to apply Artificial Intelligence and Machine Learning (AI/ML) across a wide variety of sensor systems within a Modular Open System Approach (MOSA).
"The US Air Force, and the entire DoD, are championing open architecture approaches such as the Sensor Open Systems Architecture (SOSA) to manage future development," said George Dalton, CFD Research Vice President. "Additionally, the Air Force realizes that future systems will require new approaches that leverage AI/ML to be competitive in a time-sensitive anti-access/area denial adversarial world. By coupling these two disciplines together CFD Research is offering low cost, flexible, and efficient methods of developing and delivering future combat systems, sensors, weapons, and vehicles."
The goal of the Machine learning for Open Systems (MOS) contract is to implement and refine a framework that optimally leverages state-of-the-art developments in software (e.g., machine learning (ML), Deep Learning (DL)), and hardware (e.g., edge computing, heterogenous architectures), to improve the utility of Intelligence, Surveillance, Reconnaissance (ISR) sensor systems by providing enhanced interoperability and autonomous operations.
The scope of the MOS contract includes sensor system and subsystem development, modifications and upgrades in order to enable advanced Multi-sensor (EO/IR, Hyperspectral, LaDAR/LiDAR, SIGINT, EW, RF, et al). This includes the development and improvement of signal processing and exploitation algorithms, data compression techniques, visualization of generated signal processing and exploitation products, as well as the development of techniques for distributing the collected, processed, and exploited information to relevant users.
"CFD Research has enjoyed supporting Wright Patterson Air Force Base throughout our 35-year history. In 2021, the company made a commitment to the Dayton area by hiring Mr. George Dalton as VP of Dayton Operations and opening a local office. We are proud of our growth in the community and this SBIR Phase III award will give us the platform to further grow our support to Dayton customers.," said Sameer Singhal, CFD Research president and CEO.
Source: CFD Research
Help IC News continue to bring you breaking news from across the IC and IC contracting landscape. Join our paid subscribers today.