Catapult Growth Partners launches govcon consulting firm
By Loren Blinde
May 7, 2020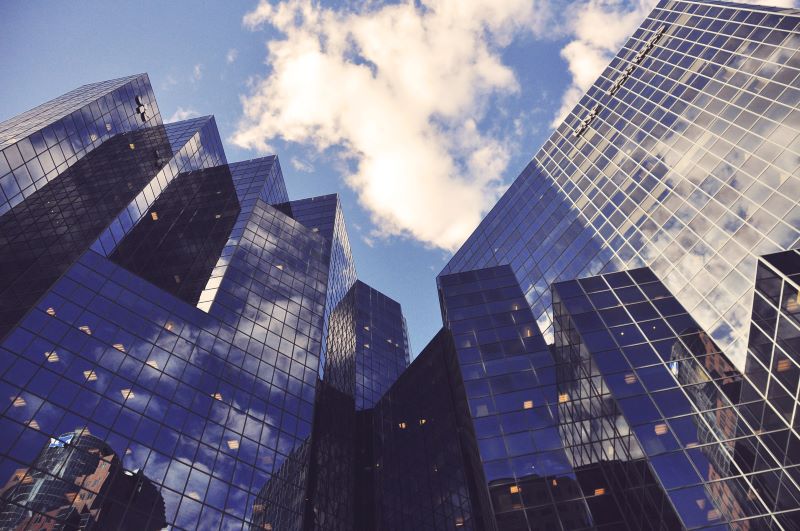 Washington, DC-based Catapult Growth Partners (CGP), a newly formed corporate growth advisory firm, announced its launch on May 6 as part of a strategic merger. CGP partners with clients to accelerate revenue growth and maximize enterprise value and will expand in the dramatically underserved market of innovative small- and mid-market government contractors seeking pragmatic and actionable solutions to achieve next-level growth.
GovCon industry veterans Mark Johnson (3A Broker Services), Michael Polmar (Growth Partners Solutions), and JP Foley (Foley Ventures) have merged their existing advisory businesses, partnering to provide a new level of full-spectrum business growth services, business transformation services, and transaction services to the GovCon ecosystem. As CGP, a team of three managing partners and five client delivery partners, the merged firm will rebrand to bring an exponential level of service to a combined list of notable existing clients.
"When I started 3A ten years ago after a 30-year career in large government contracting, this was my vision: a full-service advisory firm that collaborates with our clients to provide expert services that accelerate growth," said Johnson, a CGP managing partner. "Completing this merger and rebrand will enable that holistic vision."
Catapult will bring a unique business model to the government contractor environment, drawing on the diverse experience of the managing partners as large-business executives, transaction-focused growth officers, and entrepreneurial "startup" founders. "As a former founder of small businesses that benefited from these advisory services and achieved successful financial exits, I know Catapult provides a unique and critical blend of large-business know-how and reach coupled with small-business hustle and agility," said Foley, a CGP managing partner.
"Catapult is honored to serve our collective portfolio of clients who represent some of the most innovative and successful businesses within the small- and mid-market GovCon space," said Polmar, a CGP managing partner. "By combining our efforts through CGP we will be able to better serve and accelerate growth for our client partners."
Source: CGP