Carahsoft, Cyturus partner with Cyber AB to offer CMMC tool
By Loren Blinde
October 2, 2023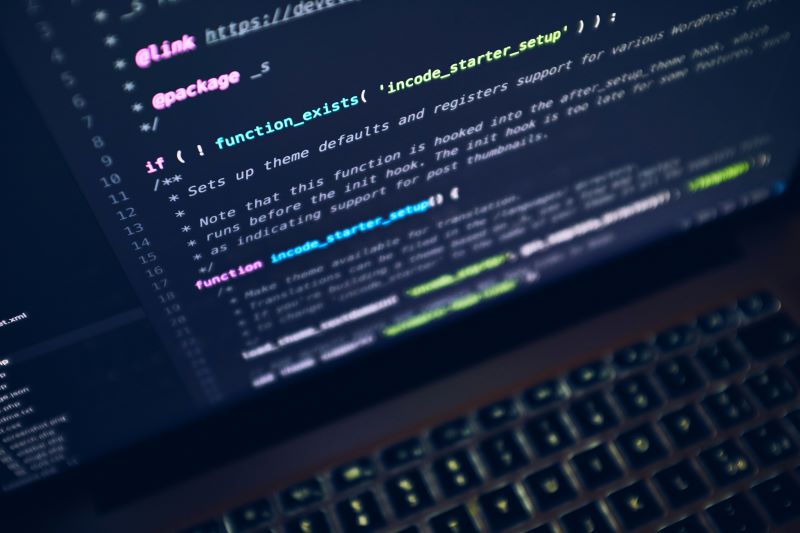 On September 28, Reston, VA-based Carahsoft Technology Corp., and Dallas, TX-based Cyturus Technologies, announced that they are partnering with The Cyber AB, the official accreditation body of the Cybersecurity Maturity Model Certification (CMMC) ecosystem. This partnership provides the Registered Practitioner Organization (RPO) ecosystem with the readiness, assessment and compliance tools needed to manage CMMC compliance. Cyturus is now the designated provider of the Cyber AB's CMMC Readiness Tool for the CMMC RPO Community.
The Cyber AB has introduced a new membership benefit for CMMC RPOs that will greatly enhance their efforts to improve CMMC readiness and attain CMMC conformance for their clients. As part of active RPO membership, The Cyber AB will now include limited access to the CMMC Readiness Tool (CRT), a customized component of the Cyturus compliance management platform, at no additional cost. This platform allows RPO members to assess cyber maturity in all key areas of compliance and to manage the required remediation efforts. In partnership, Carahsoft will leverage its knowledge, strategic position in the ecosystem, and ability to execute to provide platform support, program management, and marketing capabilities related to this offering.
The Cyturus compliance management platform allows members to assess their client's current baseline, review actionable mitigation and remediation guidance, and complete program documentation. This proven process facilitates a reduction in overall cyber risk. Combined with guidance and support, this solution provides cost-effective access to an industry-leading continuous compliance platform.
"This partnership will increase cyber resilience in the DIB," said Alex Whitworth, cybersecurity solutions vertical executive at Carahsoft. "Carahsoft recognizes that CMMC is a critical national security mission, and we're honored to partner with The Cyber AB and Cyturus to help the RPO ecosystem and DIB achieve this goal together."
Matthew Travis, CEO of The Cyber AB, expressed his enthusiasm for the team behind the CRT initiative. "It was clear to us that Cyturus and their platform would provide exceptional performance and features for our RPO stakeholders. And having Carahsoft's support behind this provides even greater value to the CMMC Ecosystem. We are thrilled to work with them both."
"Achieving DoD compliance standards can be a complicated process, but is critical for national security," said Robert Hill, CEO at Cyturus. "Through this partnership, we've combined the expertise of three organizations that understand the importance of cyber resilience, how the accreditation process works, and what is needed to achieve CMMC compliance."
Source: Carahsoft
Stay in the know with breaking news from across the IC and IC contracting landscape by becoming a paid subscriber to IC News. Your support makes our work possible.