Army to consolidate PM TN and SETA services into one contract
By Loren Blinde
March 7, 2023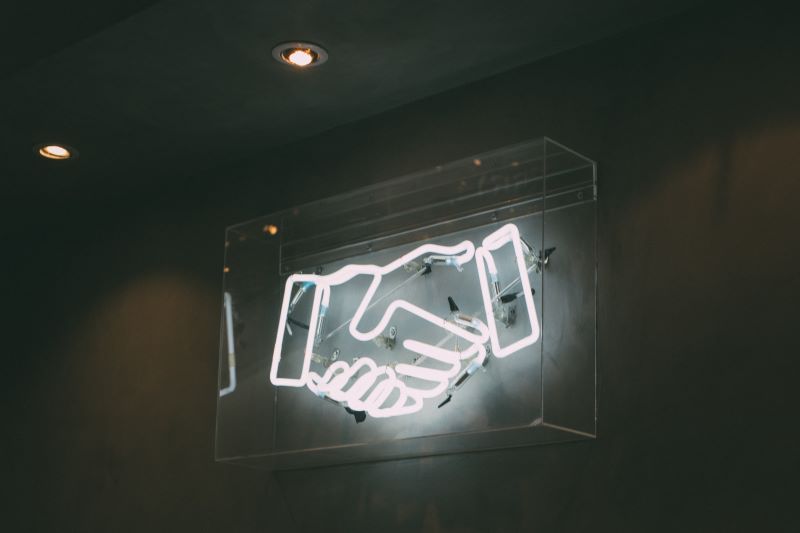 On March 3, the U.S. Army posted a Notice of Intent to Consolidate – PM Tactical Network (TN), Programmatic and Systems Engineering and Technical Assistance (SETA) Services.
The U.S. Army Contracting Command – Aberdeen Proving Ground (ACC-APG) has determined that the consolidation of the two (2) requirements, professional engineering services and the SETA services, currently being procured via separate General Services Administration (GSA) orders for PM TN is necessary and justified.
The consolidated effort will be solicited on an unrestricted basis under the Responsive Strategic Sourcing for Services (RS3) Multiple Award (MA) Indefinite Delivery Indefinite Quantity (IDIQ) Contract. This consolidation meets the requirement of FAR 7.107 and the benefits of the consolidated acquisition would substantially exceed the benefits that would be derived from an alternative approach. The redacted Consolidation Determination details the rationale for the Government's determination.
Review the full consolidation determination.
Source: SAM
Like IC News? Then please consider subscribing. You'll get full access to our searchable library of 10,000+ articles, plus new articles each weekday.