Army posts future radar tech RFI
By Loren Blinde
March 19, 2019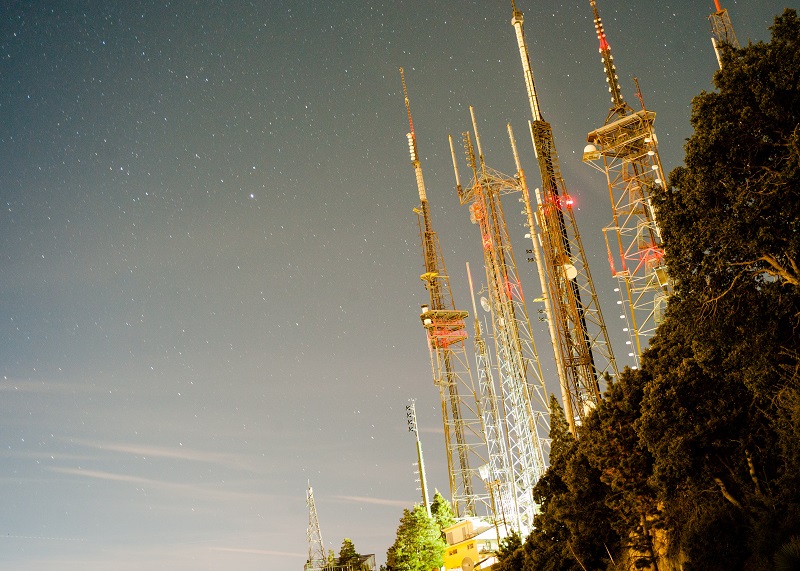 On March 18, the U.S. Army Intelligence and Information Warfare Directorate (I2WD) posted a request for information about future combat ground vehicle radar technologies. Responses are due by April 8.
This RFI from CCDC C5ISR seeks Future Combat Ground Vehicle Radar Technologies solely for information and planning purposes.
Responses are requested from all capable sources including, but not limited to, private or public companies, individuals, universities, university-affiliated research centers, not-for-profit research institutions, foreign entities, and U.S. Government-sponsored laboratories.
CCDC C5ISR Center will review the RFI responses to assess technology and system relevance, potential performance capability, and technology novelty and maturity.
CCDC C5ISR Center is interested in low Size, Weight, and Power – Cost (SWAP-C) Modular Active Protection System (MAPS) compliant scalable radar technologies able to achieve the missions of Active Protection (AP) and Hostile Fire Detection/Location (HFD/HFL). These technologies should be capable of achieving the goals given in the "Vehicle Radar Capability Description Document", which is available upon request. Scalable refers to the ability to dynamically increase/decrease the antenna aperture size with zero/minimal radar backend changes.
Technical responses at all technology maturity levels are of interest particularly in innovative concepts and research as well as revolutionary enabling technologies that may contribute to future breakthrough capabilities through accelerated development and/or synergistic integration with other subsystem elements.
Full information is available here.
Source: FedBizOpps