CACI to host cyber, EW symposium
By Loren Blinde
September 2, 2020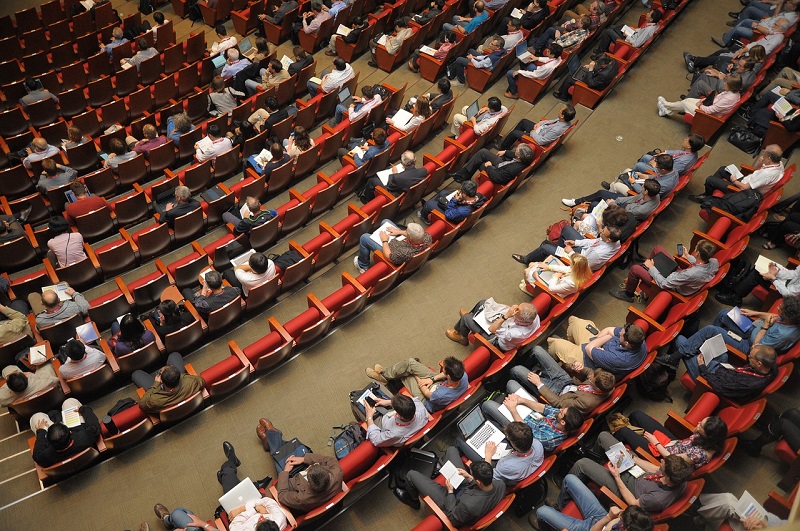 Arlington, VA-based CACI International Inc announced on September 1 that registration is now open for the thirteenth symposium in the Asymmetric Threat Symposium series on national security challenges, titled "Cyber, Electronic Warfare, and Spectrum Operations: Critical Capabilities for Protecting America," to be held virtually, broadcast live from the National Press Club, on Oct. 8, 2020.
The symposium will feature keynote speakers The Honorable Mike Rogers, Former Chairman of the House Permanent Select Committee on Intelligence (HPSCI), Christian Brose, Author of "The Kill Chain: Defending America in the Future of High-Tech Warfare," Chief Strategy Officer of Andruil Industries, and a former Staff Director of the Senate Armed Services Committee; as well as Lieutenant General Michael K. Nagata, U.S. Army (Ret.), a CACI Corporate Strategic Advisor, Former Director of Strategic Operational Planning for the National Counterterrorism Center, and Former Commander of Special Operations Command Central.
Nation states such as China and Russia, criminal organizations, and terrorist organizations are leveraging evolving technologies in an attempt to defeat current United States capabilities. These technologies pose threats of increasing complexity, sophistication, deniability, speed, and often in lethality. Of particular concern is the increased emphasis and use by our adversaries such as China and Russia of non-kinetic means such as Cyber, Electronic Warfare, and Spectrum Operations. Many of these threats are directly aimed at America's citizenry and institutions, not just its government or military.
To register, visit the Asymmetric Threat website at https://www.asymmetricthreat.net/index.shtml. Please note: registration is subject to approval, and applicants will be contacted upon confirmation of their approved registration.
Source: CACI