CACI appoints Darryl Burke as USAF business strategy SVP
By Loren Blinde
December 13, 2019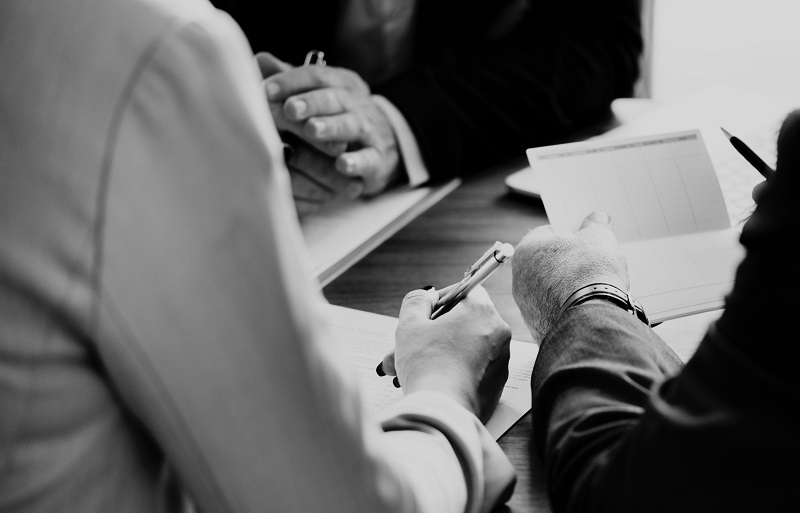 CACI International Inc of Arlington, VA announced on December 12 that it has named Maj. Gen. Darryl W. Burke, USAF (Ret.) Senior Vice President to provide strategic advice in support of CACI's enterprise and mission expertise and technology offerings to the U.S. Air Force.
Burke will use his more than three-decades of service with the Air Force to provide expert knowledge and historical insight to grow CACI's long-term business pipeline with the military service. CACI has supported the Air Force's mission for nearly 50 years with expertise and technology in areas ranging from space operations and cyber security to protect critical systems, to command, control, computers, communications, cyber, intelligence, surveillance and reconnaissance (C5ISR) capabilities designed to assist operators and decision-makers, and many more.
In the Air Force, Burke served as the Commander of Air Force District of Washington, responsible for organizing, training, and equipping combat forces for aerospace expeditionary forces, homeland operations, civil support, national special security, and ceremonial events, among other postings. Most recently, he served as Vice President, Global Intelligence, Surveillance and Reconnaissance Programs for Viasat, Inc.
John Mengucci, CACI president and chief executive officer, said, "Mr. Burke's experience leading Airmen at the squadron, wing, and higher levels will prove invaluable as we seek to continue growing our enterprise and mission expertise and technology offerings to the Air Force."
Source: CACI