Buchanan & Edwards acquires RenXTech
By Loren Blinde
November 17, 2021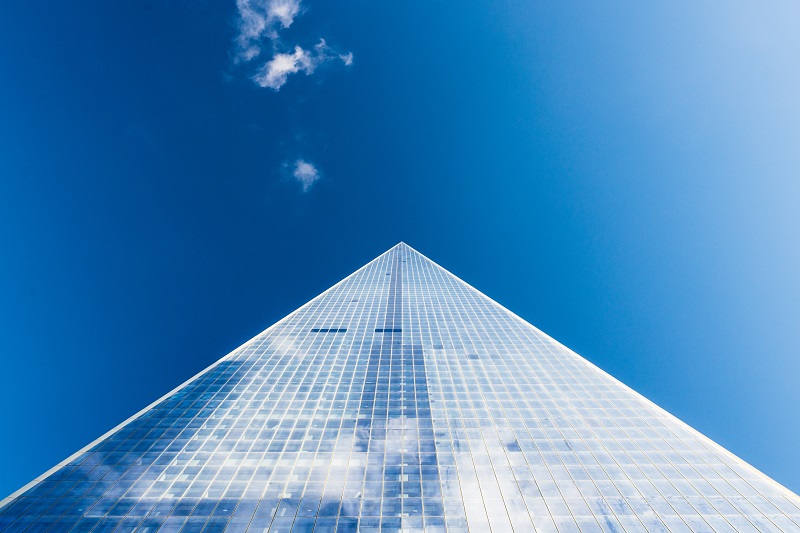 On November 16, Buchanan & Edwards Inc. ​(BE) announced that it has completed its acquisition of RenXTech.
RenXTech, formerly Renegade Technology, delivers cyber, technical, analytical, and operational support to critical missions within the federal government and commercial sectors. Comprised of industry experts who leverage deep technical skills and specialized knowledge in support of national security operations, RenXTech helps customers identify threats, secure vulnerabilities, protect valuable data, and achieve mission success.
"RenXTech was a great fit for us in every category. Culturally, their focus on the customer, the mission, and their employees paralleled ours, and we share common values with their team, including our companies' shared purpose of solving challenges of national security significance to protect the American people," said Eric Olson, CEO of BE. "Together, we will leverage new capabilities for key and emerging accounts and cross-promote capabilities and services that augment and complement each other."
Both of BE's wholly owned subsidiaries, R2C and RenXTech, provide essential support on critical missions and deliver a wide range of services and solutions designed to meet the most significant national security challenges of the 21st Century. With the acquisition now complete, R2C will adopt the RenXTech brand and merge underneath the leadership of Daniel Smith, former CEO of RenXTech. Smith will lead the newly merged organization as President of Intel Operations, while former R2C CEO, Tara Davey, will become COO at BE.
"This merger further strengthens our position and footprint within several key areas, while simultaneously expanding our corporate capabilities and providing us the opportunity to combine efforts with a fantastic and like-minded organization," said Smith. "With both companies combined and operating under the RenXTech marque, we will be able to pursue a wider range of mission essential prime work, increase our ability to deliver more leading-edge support, and provide more opportunities for our employees. It's a true win-win for everyone," said Tara Davey, COO of BE.
Source: Buchanan & Edwards
Like IC News? Then please consider subscribing. You'll get full access to our searchable library of 10,000+ articles, plus new articles each weekday.