Booz Allen Ventures invests in Credo AI
By Loren Blinde
May 4, 2023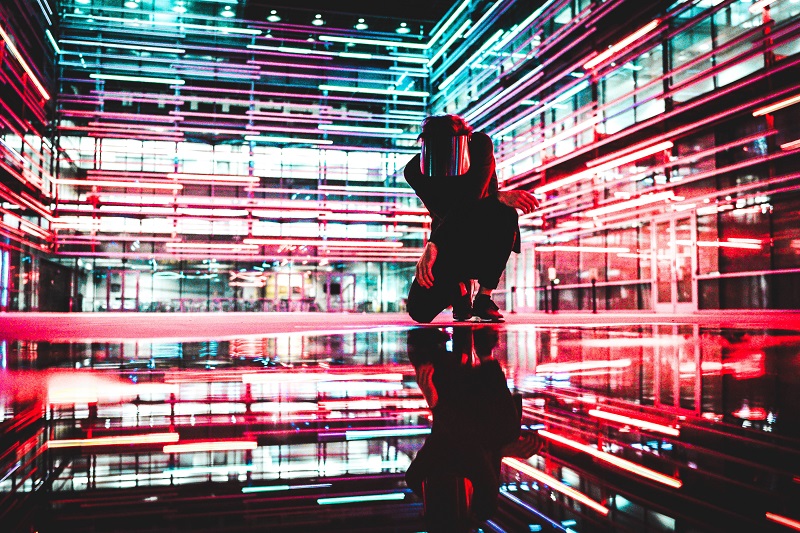 On May 3, McLean, VA-based Booz Allen Hamilton announced that its corporate venture capital arm, Booz Allen Ventures, has made a strategic investment in Palo Alto, CA-based Credo AI, a pioneer of a responsible artificial intelligence (AI) platform that enables context-driven, comprehensive, and continuous governance, oversight, and accountability of AI. Focused on compliant, fair, transparent, and auditable AI solutions, Credo AI enables organizations to create AI with the highest ethical standards to leverage the technology's significant benefits while mitigating unintended negative consequences.
"Collectively with Credo AI, we have a unique opportunity to continue to safely, securely, and fairly harness the transformative power of AI for our clients' success by operationalizing responsible AI into the entire lifecycle of AI model development, testing, deployment, and monitoring," said John Larson, executive vice president and head of Booz Allen's AI practice. "As the adoption of AI grows throughout government, there has never been greater awareness or more pressing need to build and maintain AI systems with a clear understanding of their potential risks—as these systems shape everyday human experiences. We're excited about this partnership with Credo AI and how it will empower businesses, government, and military organizations to bring forward enterprise-wide governance and guardrails to mitigate risk and responsibly derive real value from AI projects—with a focus on transparency, trust, privacy, equity, autonomy, data integrity, and regulatory compliance."
Today, responsible AI is overwhelmingly solved through manual processes, best practices, and rules-based techniques that simply do not scale to unlock the true potential of AI. As the largest provider of AI services to the U.S. federal government, Booz Allen believes there is a more efficient way to bring responsible AI to the enterprise that allows us to match the pace of the rapidly changing regulatory environments and enable the continued evolution and scale of this emerging technology.
Through this partnership, Booz Allen will more seamlessly integrate responsible AI through Credo AI's governance software platform, leveraging its Policy Pack to rapidly operationalize the sea of emerging federal and agency-specific AI regulations, policies, and rules. In turn, this will allow Booz Allen to bring responsible AI directly into AIOps (model development, testing, deployment, and monitoring) technology pipelines and ecosystems, empowering compliance teams, AI/machine learning (ML) engineering teams, and programmatic teams to efficiently meet regulatory, agency, or corporate responsible AI requirements while harnessing the scale and speed of the AI revolution.
"AI is emerging as a vital force for fortifying the United States' competitive prowess amid a rapidly evolving global landscape," said Navrina Singh, founder and CEO of Credo AI. "We are eager to support the pursuit of innovation that is not only impactful—but is also responsible. Our partnership with Booz Allen establishes a formidable platform to champion AI's potential, while ensuring its responsible procurement, development, and deployment across the U.S. government. We look forward to laying the foundation for a future in which trust in this game-changing technology is unwavering and its value is maximized for the benefit of all."
Source: Booz Allen Hamilton
If you enjoyed this article, please consider becoming a paid subscriber. Your support helps keep our site ad-free.