Criterion Systems acquires SAGE Black
By Loren Blinde
September 29, 2021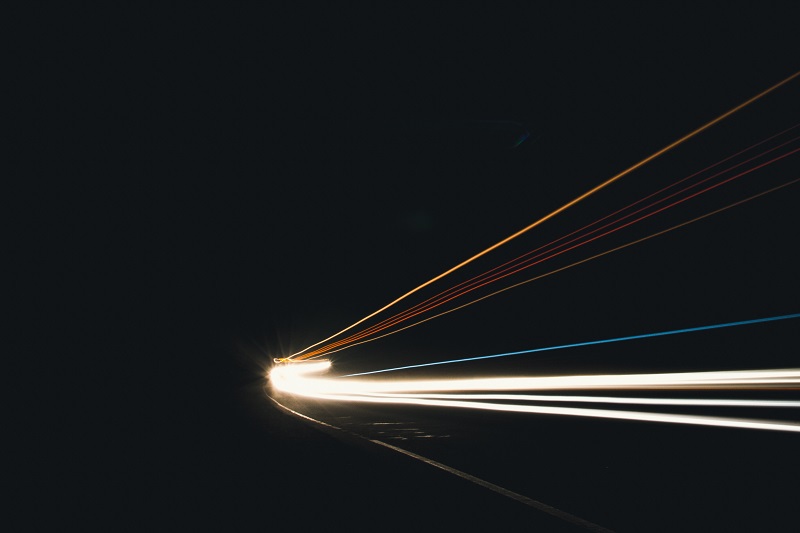 Criterion Systems, Inc. of Vienna, VA announced September 28 it has acquired SAGE Black Consulting and Contracting, LLC, a government contractor providing a full spectrum of software engineering services to the GEOINT/SIGINT, space, and cyber domains with a growing Artificial Intelligence/Machine Learning (AI/ML) presence. SAGE Black operates as a wholly owned subsidiary of Criterion and Criterion Chief Financial Officer Steve Mast serves as president of the subsidiary. Rock Hall Partners represented SAGE Black for the transaction, the terms of which were not released.
The SAGE Black team has joined Criterion's Intelligence Solutions (IS) business unit, which focuses on providing systems integration and cyber operations-focused services to current and future customers. SAGE Black vice president Sean Dougherty has become a Criterion vice president, responsible for GEOINT-related software services in the IS business unit. SAGE Black founder Paul Patton has become a Criterion vice president, responsible for cultural integration and workforce development in the IS business unit.
"With this acquisition, Criterion brings new and robust software engineering and AI/ML capabilities to our Intelligence Community (IC) customers," stated Promod Sharma, president and CEO of Criterion. "SAGE Black's core competencies align very well with Criterion's and support our strategic growth objectives."
"This acquisition, combined with our purchases of Realm Consulting and Protas Solutions earlier this year, provides Criterion with a deep bench of expertise that will benefit both our IC customers and the company as a whole," said Mast, who serves as president of the subsidiaries.
"SAGE Black's customers will benefit from Criterion's significant corporate infrastructure, especially in developing new and stronger mission-focused capabilities, strong talent acquisition expertise, and its ability to support innovative solutioning via its Centers of Excellence," added Dougherty. "Furthermore, SAGE Black and Criterion have similar corporate values and culture, especially concerning technical excellence, ethics, and a team-focused business model."
Criterion's acquisition of SAGE Black provides opportunities for Criterion to apply knowledge and capabilities from the IS business unit across its National Security, Agriculture, and Civilian Divisions, helping them to meet their critical cybersecurity, cloud/data center, IT infrastructure, and systems engineering requirements more quickly and cost-effectively.
Source: Criterion
Help IC News continue to bring you breaking news from across the IC and IC contracting landscape. Join our paid subscribers today.