Boecore acquires Orbit Logic
By Loren Blinde
February 14, 2023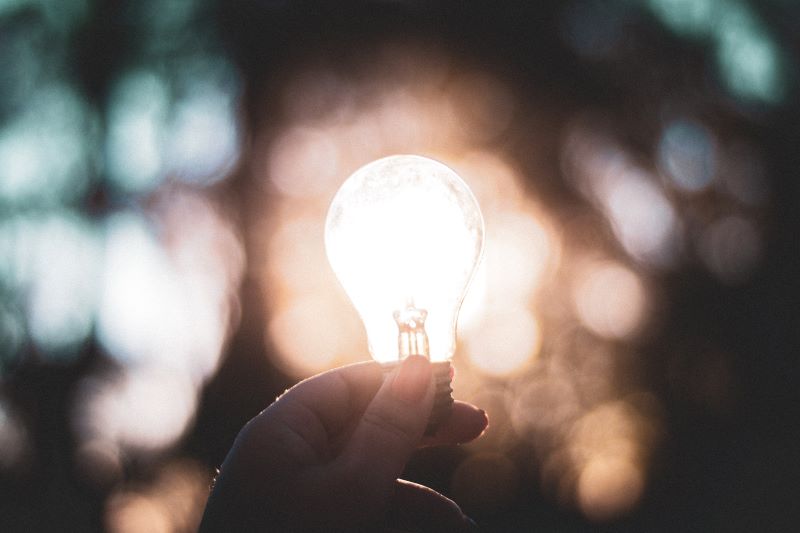 On February 13, Colorado Springs, CO-based Boecore, a provider of technology solutions to customers within the space, missile defense, hypersonics, and strategic deterrent mission areas, announced that it has acquired Greenbelt, MD-based Orbit Logic, a provider of commercial off-the-shelf (COTS) software products and solutions for mission planning, scheduling, and space situational awareness for both commercial and government customers in the aerospace and geospatial intelligence sectors. Boecore is backed by Enlightenment Capital.
Founded in 2000, Orbit Logic brings over two decades of experience providing operationally proven and highly configurable software products that support their customers' complex mission objectives in a rapidly evolving space environment. With this acquisition, Boecore strengthens its software development and specialized mission operations capabilities and brings new product offerings to better serve its customers.
"Orbit Logic has developed a powerful suite of software tools that enable mission success in the space sector," said Thomas Young, principal at Enlightenment Capital. "With the addition of this product suite and the talented team of software developers and engineers at Orbit Logic, Boecore is well positioned to continue providing its customers with the critical solutions they need to advance and maintain space superiority."
"This partnership with Orbit Logic helps Boecore expand our product and technical capabilities, and it broadens our relationships and mission expertise within the space domain," said Tom Dickson, President of Boecore. "The Orbit Logic team has built an outstanding business and has a proven ability to develop and deliver advanced software products to its space customers. We are excited to welcome the Orbit Logic employees to the Boecore family and to continue driving innovation together."
"We are excited to join the Boecore platform and to continue developing mission critical products that help our customers deliver on complex space missions," said Alex Herz, Co-Founder and President of Orbit Logic. "Our cultures are a great fit, with both companies dedicated to innovation in support of our customers' missions. This partnership will only make our combined solutions more impactful to the space and defense communities, while offering greater opportunities and support to our employees."
Source: Orbit Logic
Stay in the know with breaking news from across the IC and IC contracting landscape by becoming a paid subscriber to IC News. Your support makes our work possible.