BlackSky announces five Rocket Lab launches
By Loren Blinde
March 26, 2021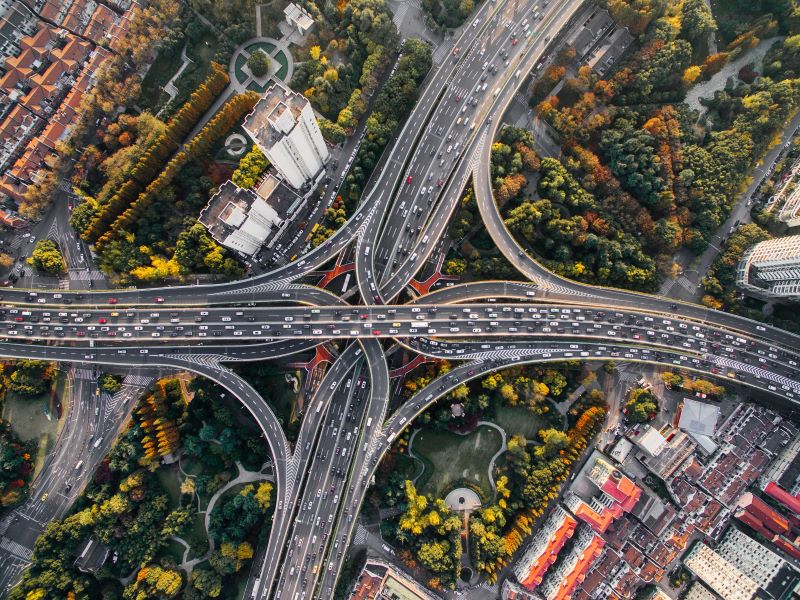 Herndon, VA-Based BlackSky, a provider of real-time geospatial intelligence and global monitoring services that recently announced a planned business combination with Osprey Technology Acquisition Corp. reported on March 25 that it has secured five Rocket Lab missions to deploy nine satellites between March and the end of 2021. The first of these launches took place on March 22, 2021. The company is accelerating the deployment of its constellation of Gen-2, high-revisit, high-resolution imaging satellites and expects to deliver capabilities in 2021 that were originally planned for delivery in 2022.
These launch missions enable BlackSky to fast-track its plans to offer one-hour average dawn-to-dusk imaging revisits and 90-minute average delivery times for its customers. In 2023, BlackSky expects to begin including its recently announced Gen-3 satellites, which are intended to have 50 cm resolution and short-wave infrared (SWIR) for low light and nighttime imaging capabilities, moving toward the completion of its projected 30-spacecraft constellation.
The multi-launch agreement, inked with launch services provider Spaceflight Inc. who will manage the integration and launch services for BlackSky, includes the launch of nine BlackSky satellites across five Electron missions this year.
"These deployments with Rocket Lab are intended to advance our delivery of real-time geospatial intelligence solutions to our government and commercial customers worldwide," said Brian O'Toole, CEO of BlackSky. "Combined with our AI/ML platform, Spectra AI, BlackSky aims to provide customers with access to dawn-to-dusk global monitoring of key locations around the world. We're proud to be working with Rocket Lab to achieve this launch cadence and advance our constellation network configuration, which is the foundation of our high-revisit imaging performance."
Collectively, BlackSky, Spaceflight and Rocket Lab are demonstrating how established expertise, shared understanding of systems, and innovative technologies work together to help accelerate speed to space.
"We're thrilled to be providing BlackSky with dedicated, rapid, and reliable launches on Electron. Flying on dedicated Electron launches provides BlackSky with certainty around launch schedule, control over tailored orbits, and confidence and reliability at a critical time in its constellation and business development," said Peter Beck, CEO of Rocket Lab. "After two back-to-back launches for BlackSky on Electron in 2019 and our latest just this week, we're fortunate to continue partnering with industry leaders to deliver reliable and rapid access to space."
Source: BlackSky