BigBear.ai selected for US Army cloud-based, no-code system
By Loren Blinde
July 31, 2023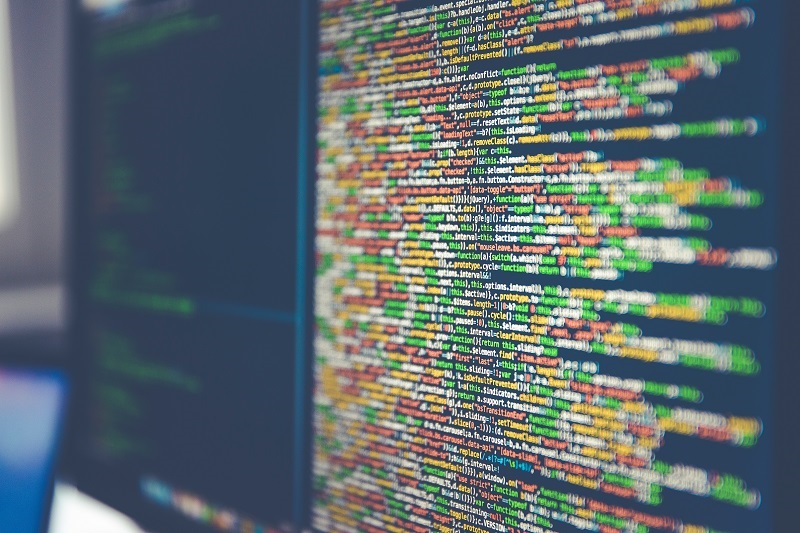 On July 26, Columbia, MD-based BigBear.ai announced that it has been selected as the single provider by the U.S. Army to implement phase two of the Army Test and Evaluation Command Integrated Mission Management System (AIMMS) in a single award OTA contract worth $7,762,198 over 9 months.
BigBear.ai will provide a modern no-code/low-code solution designed to replace ATEC's legacy systems with a cloud-based, API-centric platform combining project and portfolio management, enterprise content management, workflow management, application integration and business intelligence/data analytics capabilities.
The solution offers the U.S. Army unique and democratized access to data, collaboration tools, advanced analytics, with an intuitive user experience. The solution is scalable and secure, and can fully integrate and automate existing and future T&E business processes to optimize ATEC's decision intelligence and accelerate its digital transformation and overall readiness.
The award builds upon BigBear.ai's portfolio of work supporting U.S. Army readiness through decision intelligence, including its continued delivery of the Global Force Information Management Objective Environment (GFIM-OE) intelligent automation platform.
"We are honored to have been awarded the AIMMS phase 2 award, which is so critical to optimizing test and evaluation data, and overall readiness, for national security stakeholders. We are excited for the opportunity to support the U.S. Army, as the single-source vendor on phase 2, as this program continues toward production," said Mandy Long, CEO of BigBear.ai. "This initiative, along with our GFIM platform, are prime examples of how we're providing a higher form of decision intelligence to our warfighter."
"Our solution will provide ATEC access to essential data, saving time and resources needed to centralize and distribute data," said Ryan Legge, president, integrated defense solutions at BigBear.ai. "We're proud to partner with the U.S. Army to deliver a seamless and adaptable tool designed to make mission-critical data more visible, accessible, trustworthy and secure for the right internal and external stakeholders."
Source: BigBear.ai
Like IC News? Then please consider subscribing. You'll get full access to our searchable library of 10,000+ articles, plus new articles each weekday.