Berry Aviation wins USSOCOM R&D contract
By Loren Blinde
September 20, 2022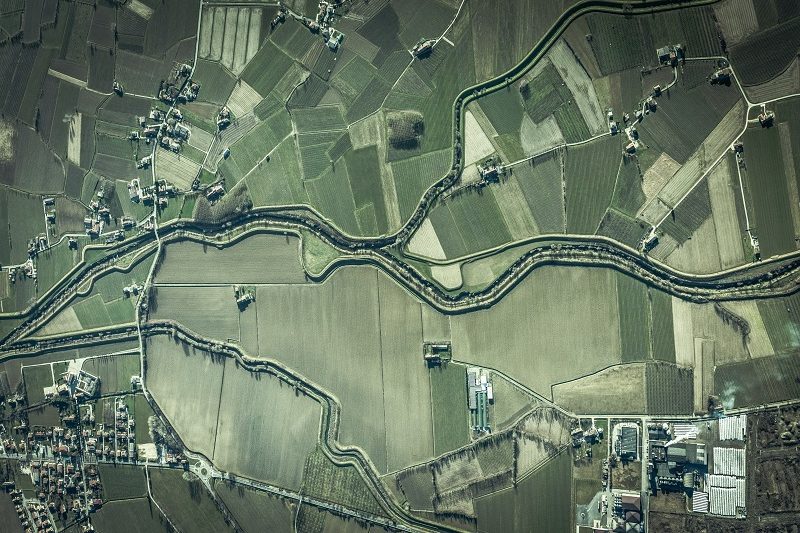 The United States Special Operations Command (USSOCOM), Science and Technology Directorate recently awarded Berry Aviation, Inc. a $1.45M contract to design and develop a new Group 1 Unmanned Autonomous System (UAS) for Special Operations Forces (SOF). The design employs a variety of advanced technologies that deliver solutions uniquely suited to SOF members operating in contested environments.
Dr. Rick Gaeta, vice president, and chief technology officer for Berry Aviation's UAS division stated the company is, "excited to undertake such a meaningful task to develop a highly capable and resilient UAS platform for our SOF warfighters." The new contract award adds to the significant growth experienced by Berry Aviation's UAS division which operates from Stillwater, OK and employs 21 personnel across the state.
Berry Aviation, Inc., a member of Acorn Growth Companies, is headquartered in San Marcos, TX. With nearly 40 years of experience in the aviation industry, Berry Aviation operates a broad portfolio of specialized aviation solutions that includes Government Services, On-Demand Cargo, Unmanned Aerial Systems, ISR, and Passenger Operations, Part 135 Aerial Delivery, Part 135 Fixed Wing Night Vision Flight, and Part 135 Air Ambulance, MEDEVAC and CASEVAC. The company is a certified as an FAA and EASA Part 145 Repair Station and is medically accredited by NAAMTA and CAMTS.
Source: Berry Aviation
If you enjoyed this article, please consider becoming a paid subscriber. Your support helps keep our site ad-free.