Bastille Networks receives DHS S&T SVIP award for IOT solution
By Loren Blinde
October 4, 2019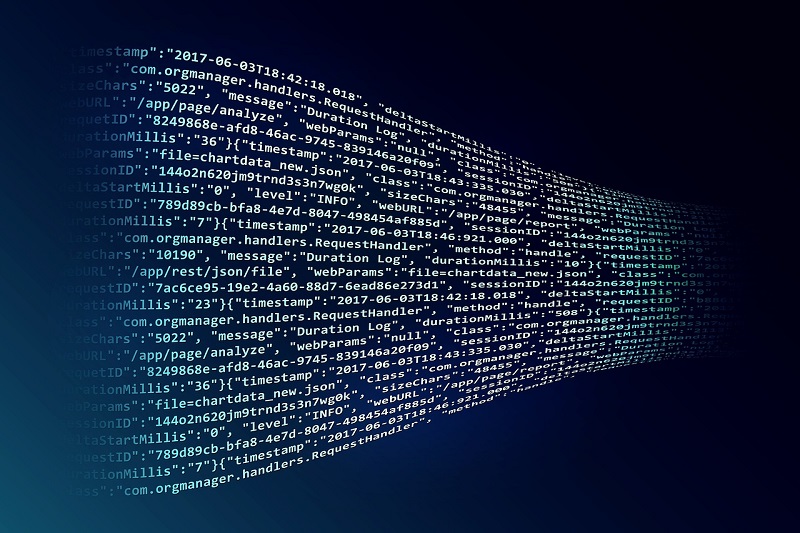 On October 3, the U.S. Department of Homeland Security (DHS) Science and Technology Directorate (S&T) announced that it has awarded $199,680 to Bastille Networks, Inc. of Atlanta, Georgia to deliver its Internet of Things (IoT) security solution that will enable system administrators to gain real-time situational awareness of threats on connected devices. This is a Phase 4 award under S&T's Silicon Valley Innovation Program's (SVIP's) "Security for the Internet of Things" solicitation, which calls for novel ideas and technologies to improve situational awareness and security to detect, authenticate and update IoT components and systems.
IoT is a convergence of mobile devices, information technology networks and connected sensors and devices. As the number of connected devices grows, threats to IoT are increasing as bad actors find new ways to access valuable data. Bastille's sensors collect radio frequency (RF) emission data from devices and send it to Bastille for machine-learning processing, enrichment and assessment, including recognizing and localizing cyber threats, which enable security teams to neutralize threats before harm is done.
"While the interconnection of IoT devices brings many benefits, security concerns continue to rise. We are excited to see the final development of Bastille's technology to provide security by monitoring the RF and cellular spectrum and identifying potential IoT-related threats," said Anil John, SVIP technical director.
In previous phases, Bastille surveyed wireless protocols used in critical infrastructure applications, such as power plants and water treatment facilities, to identify existing and missing protocols. In its fourth and final SVIP phase, Bastille will focus on implementing product features and enhancements to ready its solution for deployment to a DHS candidate site, improve functional usability for commercialization and identify future use cases for IoT monitoring.
"These new capabilities give DHS better insight and awareness into detecting devices on wireless networks," said SVIP Managing Director Melissa Oh. "This project demonstrates how the nation's innovators are well positioned to solve national security challenges that impact our daily lives."
Source: DHS