Ball Aerospace wins NASIC NOVASTAR subcontract
By Loren Blinde
March 3, 2023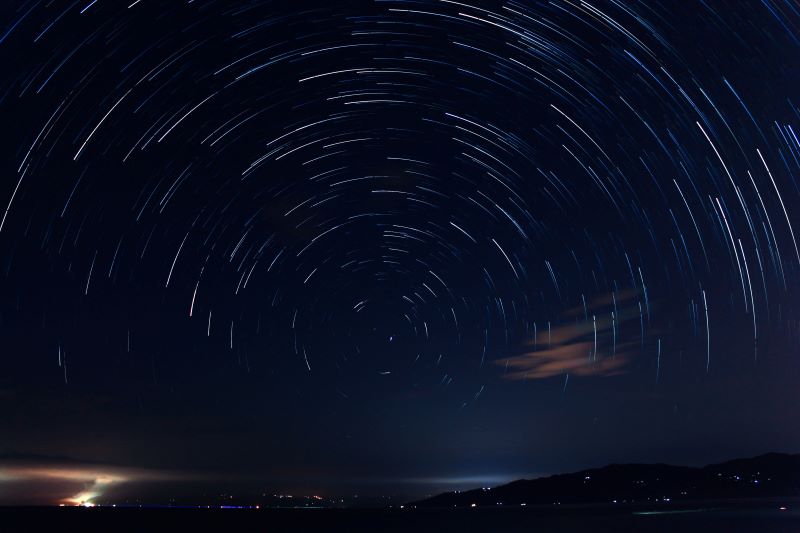 On March 1, Broomfield, CO-based Ball Aerospace announced that it received a subcontract award to support the NOVASTAR program operated by the National Air and Space Intelligence Center (NASIC), located on Wright-Patterson Air Force Base near Dayton, Ohio. Ball Aerospace will be a core team member of prime contractor, Modern Technology Solutions, Inc. (MTSI).
In addition to Ball Aerospace, the MTSI team includes other companies and multiple small businesses. NOVASTAR is an 11-year indefinite-delivery/indefinite-quantity agreement to provide scientific and technical intelligence (S&TI) support to the U.S. Air Force, Department of Defense and other national-level intelligence organizations.
"This is our first collaborative opportunity with MTSI and we look forward to partnering with them on this important mission," said Steven Smith, vice president and general manager, Advanced Technology & Information Solutions, Ball Aerospace. "We will leverage our decades of experience in data exploitation and analysis, modern cloud-based technologies, and machine learning and artificial intelligence to support decision makers and our warfighters."
NOVASTAR consolidates numerous development and intelligence analysis service contracts into one comprehensive and flexible S&TI contract. The program supports all NASIC missions and disciplines.
As part of this contract, Ball Aerospace provides technical expertise in several areas, including electro-optical and spectral research and data analysis, systems and software development, and other S&TI support services.
The NOVASTAR contract continues a long relationship between NASIC and Ball Aerospace, which has provided services to the center for more than three decades. In 2019, Ball Aerospace was selected as one of multiple prime contractors on NASIC's MEGASTAR program, a program to conduct scientific and technical intelligence, spanning multiple mission areas within the center. Ball Aerospace has received numerous prime and subcontract task order awards under this Contractor Teaming Arrangement (CTA) contract.
Source: Ball Aerospace
Help IC News continue to bring you breaking news from across the IC and IC contracting landscape. Join our paid subscribers today.