Ball Aerospace team wins US Space Force GC3 contract
By Loren Blinde
August 28, 2020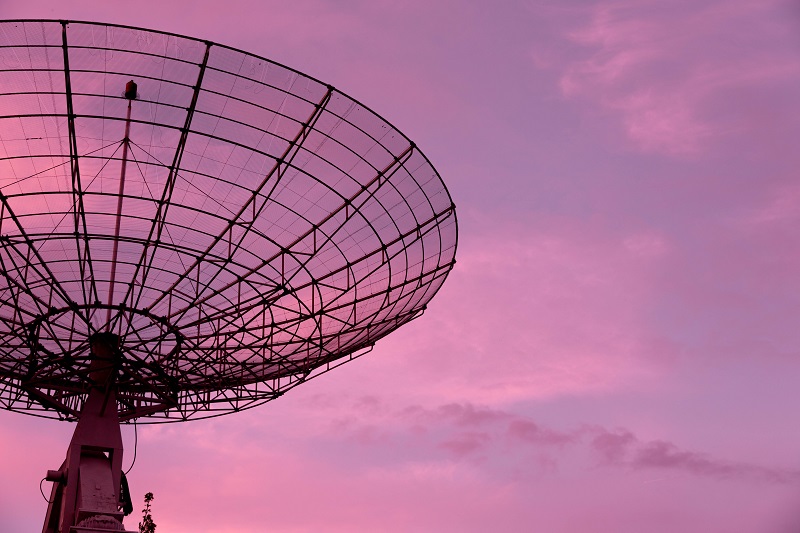 On August 26, Boulder, CO-based Ball Aerospace, teamed with Booz Allen Hamilton, was awarded a contract by the Space Rapid Capabilities Office (SpRCO) to serve as the prime system integrator for the SpRCO Ground Command, Control and Communications (GC3) system. GC3 will integrate into and help enable the larger tactical command and control enterprise for the United States Space Force.
"The GC3 System Integrator program provides a great foundation to work with SpRCO and other space resiliency mission partners to develop and deliver advanced capabilities to support the warfighter," said Mark Healy, vice president and general manager, National Defense, Ball Aerospace. "This mission aligns directly with the 2020 Defense Space Strategy to enable the Department of Defense (DoD) to defend the space domain."
The program will develop and deliver updated and enhanced satellite operations capabilities that enable continuous modernization by maximizing automation, flexibility and commonality. Key to the system's flexibility will be the utilization of Hexicon, a modular, open and scalable event driven software architecture that allows for rapid and seamless integration of new software and overall increased system resiliency.
"We look forward to working closely with SpRCO in developing a multi-mission ground system," said Steve Smith, vice president and general manager, Systems Engineering Solutions, Ball Aerospace. "We are extremely excited to unleash the full potential of Hexicon, our ground-breaking event driven architecture developed for other advanced national defense programs and apply it to meet the Space Force's global operations."
Ball draws upon two decades of ground systems integration and support, including command and control operations, for critical civil and national defense programs, such as NASA's Kepler mission to discover exoplanets and U.S. Air Force's Space-Based Space Surveillance program to detect and track space objects and spacecraft. With Hexicon at its heart, SpRCO's GC3 system will represent the next step forward in scalable and future-proof operations.
"We look forward to supporting Ball Aerospace and the SpRCO and continuing to advance and defend our nation's space superiority," said Michael Johnston, vice president, Booz Allen. "Booz Allen's deep expertise shaping open-source solutions and securely integrating cloud services for ground systems engineering will help support this critical mission and keep cybersecurity at the forefront in the development and implementation of GC3."
Source: Ball Aerospace