BAE to collaborate with Hadean
By Loren Blinde
April 28, 2022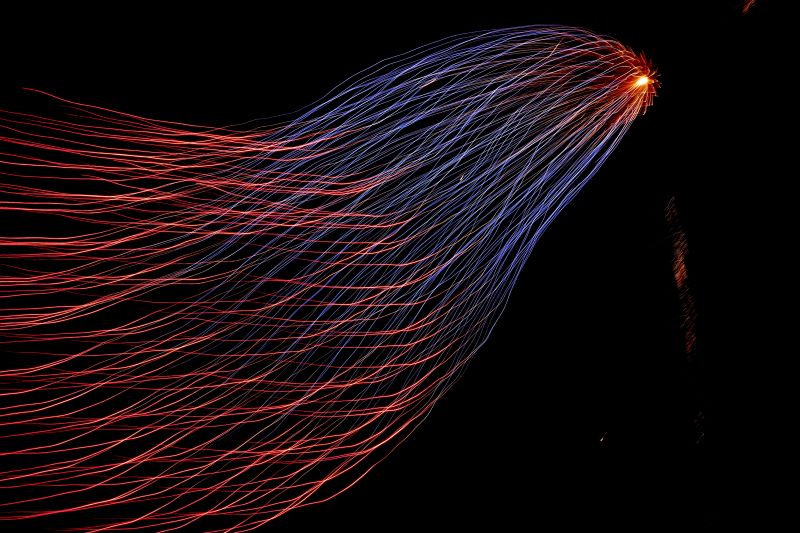 BAE Systems and distributed computing specialists Hadean will work together to explore developing next generation training for the military forces of tomorrow, McLean, VA-based BAE Systems announced April 26.
Under a Memorandum of Understanding signed this week at IT2EC 2022, the parties will explore opportunities to apply BAE Systems expertise in military training to Hadean's technology to power a single synthetic environment, enabling air, land, sea, space and cyber forces to plug in and train together.
Hadean's next generation platform brings together data and computation at scale, providing a unified platform for single synthetic environments, situational awareness and decision support. This will allow military forces to regularly and securely train in a virtual world gaining crucial battlefield experiences without the challenges and constraints of live collective training and its limited warfare scenarios.
Andy Kendall, director of training strategy for BAE Systems' Air sector, said, "We are really excited to collaborate with Hadean which is a world leader in harnessing the power of computing technology for immersive synthetic training environments. The aim is to combine Hadean's computing expertise with our intimate understanding of our customers' needs built on decades of working with the world's leading militaries to provide bespoke simulation environments and scenarios. This will deliver tangible advantages to next-generation training systems. The battlespace our customers are operating in is changing rapidly so we are adapting to stay ahead of the curve by partnering with cutting-edge companies like Hadean to meet this challenge."
Craig Beddis, CEO and co-founder of Hadean, said, In the current climate, the demand for data and technical superiority has never felt more pertinent. Collaborating with BAE Systems will allow us to progress digital transformation, where governments and militaries will be able to leverage our joint solutions to take advantage of the latest emerging spatial computing technologies to maximize their mission preparedness. Legacy training simulations will be overcome through Hadean's scalable infrastructure and BAE Systems' significant experience to achieve massive, cross-domain synthetic environments that truly represent the complexity of modern battle spaces."
The initial proof of concept to be delivered by BAE Systems and Hadean will see them integrate multi-domain synthetic environments to enable complex collective training scenarios in a secure environment whilst leveraging data analytics and insights to improve the training capability and output.