BAE Systems wins $316M M-CODE contract
By Loren Blinde
December 6, 2021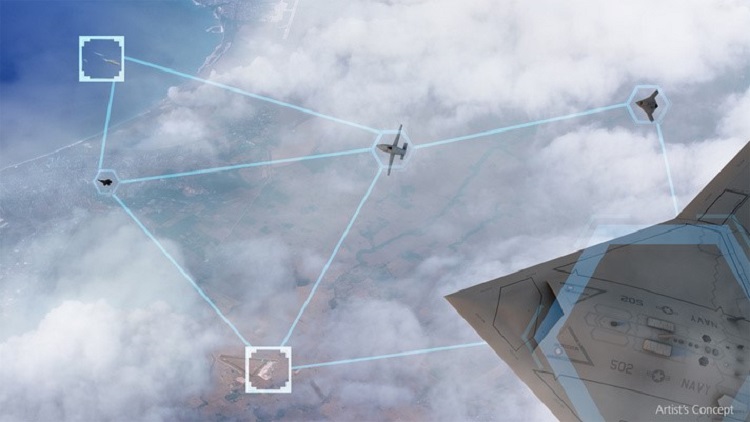 The Defense Logistics Agency (DLA) has executed a $316 million contract option for BAE Systems' advanced M-Code Global Positioning System (GPS) modules, raising the contract funding to $641 million, McLean, VA-based BAE Systems announced December 2. The modules provide dependable positioning, navigation, and timing for ground troops, vehicles, aircraft, and precision munitions. The contract will ensure the availability of Common GPS Modules (CGM) for advanced military GPS receivers with anti-jamming and anti-spoofing capabilities that enable operation in contested environments.
Under the contract option executed in November, BAE Systems will manufacture CGMs for future ground, airborne, and weapon GPS receivers for the U.S. Department of Defense (DoD) and its allies. The award builds on a May 2021 $325 million contract and enables BAE Systems to continue to meet domestic and international demand for Military GPS User Equipment (MGUE) Increment 1 M-Code modules in GPS receivers through the end of the decade.
"Military operations require assured positioning, navigation, and timing and our customers are shifting to M-Code to harden their GPS systems against jamming and spoofing," said Frank Zane, navigation and sensor systems business development director at BAE Systems. "We're ready to meet this need today with secure, reliable M-Code GPS solutions, and we're developing the next-generation of solutions to stay ahead of the threat."
Source: BAE Systems
If you enjoyed this article, please consider becoming a paid subscriber. Your support helps keep our site ad-free.