ATS acquires Entegra Systems
By Loren Blinde
December 3, 2021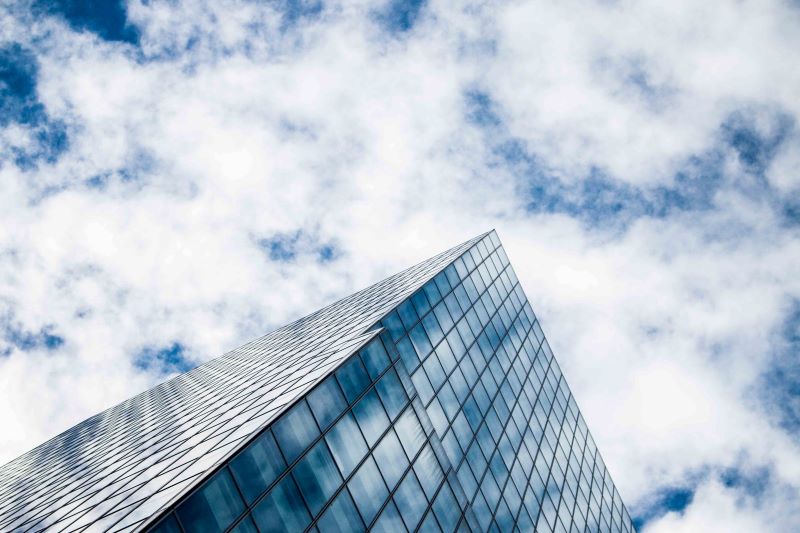 On December 2, Reston, VA-based Acclaim Technical Services (ATS) announced that it has acquired Entegra Systems, LLC, a Hanover, MD-based provider of cyber technology solutions in support of defense, intelligence and national security missions. This acquisition enhances ATS' strategic expansion into technology to support its clients' objectives, building upon the acquisition of Global Consulting Services (2020) and Axis of Engineering (2019), the company said.
Entegra Systems Inc., established in 2005, is an innovative provider of mission-critical solutions and services to U.S. government defense and intelligence customers. The company develops integrated solutions for enhanced situational awareness, operational planning, intelligence and geospatial analysis, and cyber and intelligence operations. Entegra is also a leading provider of services related to SIGINT development, collection, and analysis; mission and collection management; and intelligence analysis. Entegra has offices in Maryland, Virginia, and Georgia.
"We are excited to join the ATS family. I was really happy that we found an acquiring company with such a strong cultural alignment to Entegra and I am sure our employees will continue to thrive. The Entegra leadership team looks forward to the new capabilities, particularly in language and cultural advisory services, that we can bring to bear on our clients' missions as well," said Dean Johnson, Entegra chief executive officer (CEO).
Dave Cerne, ATS CEO, stated, "We could not be more thrilled with the addition of Entegra to our amazing team, including their cadre of talented senior leaders, technologists, and analysts. They bring a depth of new capabilities to solve our customers' hardest problems, including cyber solutions, SIGINT analysis capabilities, and a trademarked Natural Language Understanding System that will benefit many of ATS' existing clients, along with many other additional solutions and experiences. Together, we will have over 500 talented professionals supporting the most complex national security missions."
Source: ATS
Stay in the know with breaking news from across the IC and IC contracting landscape by becoming a paid subscriber to IC News. Your support makes our work possible.