BAE Systems launches NetReveal update
By Loren Blinde
April 17, 2019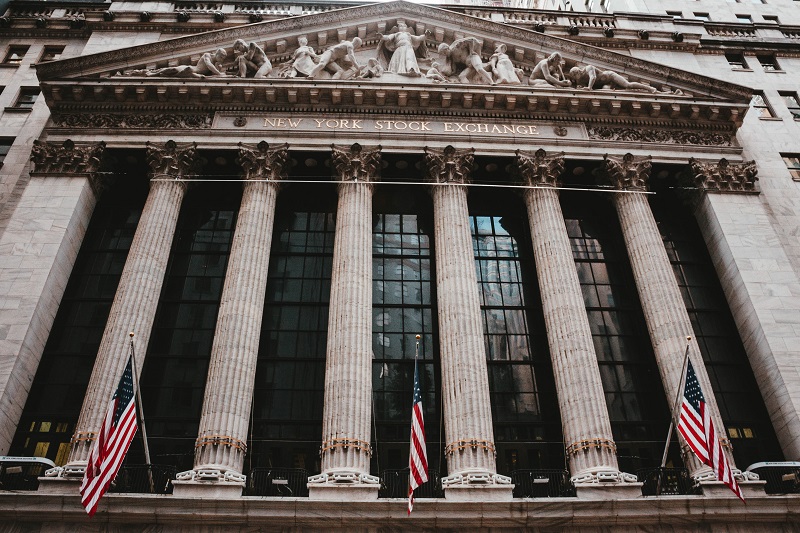 On April 15, McLean, VA-based BAE Systems unveiled a major enhancement to its NetReveal platform at the ACAMS 24th annual International AML and Financial Crime Conference. This latest version combines the best of advanced analytics and human expertise to enable financial institutions to effectively combat financial crime and fraud in an environment of rapidly evolving regulatory requirements and changing financial crime patterns.
Faced with increasing transactions, evolving regulations, a growing number of payment channels, customer friction, investigation challenges and strengthening privacy regimes, financial crime and fraud, investigators are under pressure to make more confident intelligence-led decisions. And do this at an unprecedented pace.
Built on modernised modular technology, NetReveal addresses these challenges by working smarter, faster and supporting an intelligence-led approach:
Smarter: Profiling and detection against transactional data that commonly takes hours to process, now gets processed within 30 minutes on average.
Faster: Advanced analytics with machine learning techniques improve operational performance by driving fewer false positives; integrated Robotic Process Automation (RPA) means routine tasks are automated to enable investigators to focus more on high value strategic investigative work and our Real Time Detection Engine helps institutions keep pace with evermore sophisticated criminals across growing digital channels.
Intelligence-Led: Entity-based investigations deliver efficiency improvements of 20-30 per cent on average by streamlining multiple detections into a single combined alert dashboards and interactive lists also provide actionable information to adjudicate alerts effectively.
"This release is the culmination of major investment and engineering development of our financial crime platform and suite of solutions. We have focused on providing compliance and fraud teams with the latest advanced analytics, technology advancements and productivity improvements," said Rob Harrison, head of product and solutions, financial services at BAE Systems Applied Intelligence. "The latest version of NetReveal combines the best of human expertise and advanced analytics which we believe puts financial institutions in the strongest position to address the major market challenges of today, namely regulatory complexity and change, evolving fraud patterns, productivity and efficiency pressures and new risk management approaches."
Source: BAE Systems