BAE Systems demonstrates XTS Guard 5
By Loren Blinde
October 17, 2018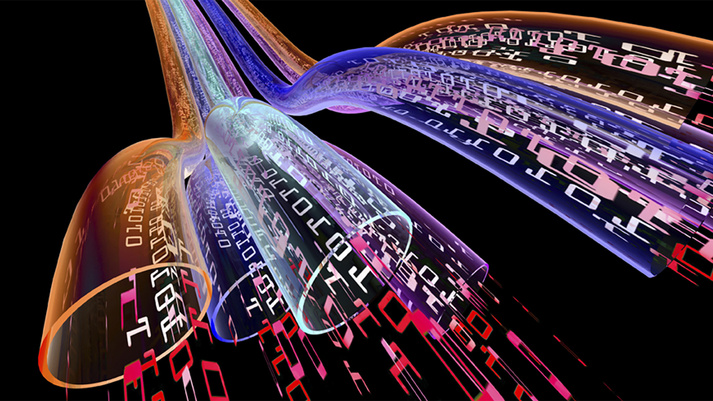 BAE Systems' XTS® Guard 5, equipped with the company's Geospatial eXploitation Products (GXP), has successfully demonstrated its ability to provide U.S. intelligence organizations with access to geospatial imagery and data from BAE Systems' GXP Platform, ensuring secure sharing between networks of various security classifications and sections. The innovative software demonstrated secure information sharing between government agencies and networks at the recent Enterprise Challenge, referred to as the EC-18, this past spring, the McLean, VA-based company announced October 16.
"Our expertise in developing technologies that quickly exploit massive amounts of data has allowed us to a product that brings numerous advantages to U.S. military intelligence organizations to securely transfer data from multiple sources," said Kevin Malone, vice president of Analytics Systems at BAE Systems. "The EC-18 demo proved XTS Guard 5's readiness to deliver operational success for a number of agencies."
EC-18 is an annual exercise sponsored by the Office of the Under Secretary of Defense, which allows Department of Defense agencies and international partners to demonstrate information sharing across disparate networks prior to their solution's deployment. A guard is a cybersecurity appliance solution that resides between classified and unclassified domains for agencies using intelligence libraries.
As an intelligence organization accesses geospatial imagery and data from BAE Systems' GXP Platform, XTS Guard 5 provides cross-domain search functionality. This breaks down information stovepipes and secure boundaries that currently exist, providing a bridge between security domains to allow intelligence analysts to quickly and easily gather information that was previously cumbersome and time consuming to obtain. It saves analysts' time, reduces operating costs, and allows decision makers to act more quickly.
The product is further enhanced by SMARTXD from Sterling Computers, which is a key enabling component to secure multi-domain information sharing within an agency or large organization. It allows existing customer applications to become multi-domain enabled, to share releasable data across security domains, including coalition partners. This capability has been successfully demonstrated in the last three Enterprise Challenge events.
The XTS Guard 5 demo at EC-18 showed that the product's architecture will support multi-enclave and multi-compartment controlled information sharing, for information that is subdivided based on its sensitivity, with advanced administration and auditing, ensuring that releasable information stored on a section of an internal network is sharable. It proved the effective transfer of multiple data types in near-real time, including email, attachments, and chat.
Source: BAE Systems