BAE acquires PPM
By Loren Blinde
March 5, 2021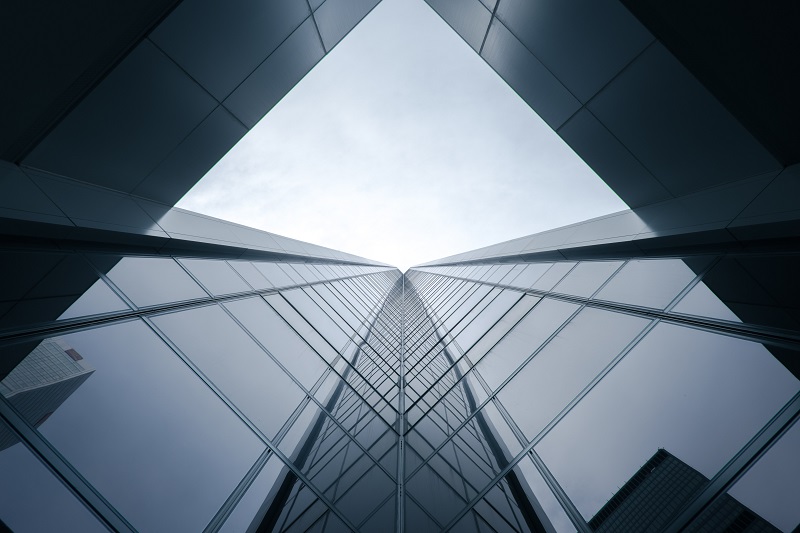 Pulse Power and Measurement Limited (PPM) and BAE Systems announced on March 4 that BAE Systems has acquired PPM, an independent developer and manufacturer of high-end electronics.
PPM's technology has the potential to increase the speed and ease of sharing large volumes of data over a network, giving users greater ability to exploit that data. As volumes of data grow, this ability is crucial to give military and security customers an information advantage.
Based in the UK with approximately 60 employees, PPM specializes in the design and manufacture of a wide range of radio frequency (RF) over fiber systems, which allow radio frequency signals to be transmitted over fiber optic cables.  The company also provides bespoke systems for the renewable power industry and electrification of automotive and aerospace vehicles.
PPM has a strong track record of working within the defense and communications sector, cyber security and commercial test and research markets in both the UK and USA and it strongly complements BAE Systems' digital and data capabilities. Together the companies have a shared goal to expand the use of RF systems and power electronics technologies across a range of applications for military and commercial customers.
Source: BAE Systems