Army seeks test tech support
By Loren Blinde
March 8, 2021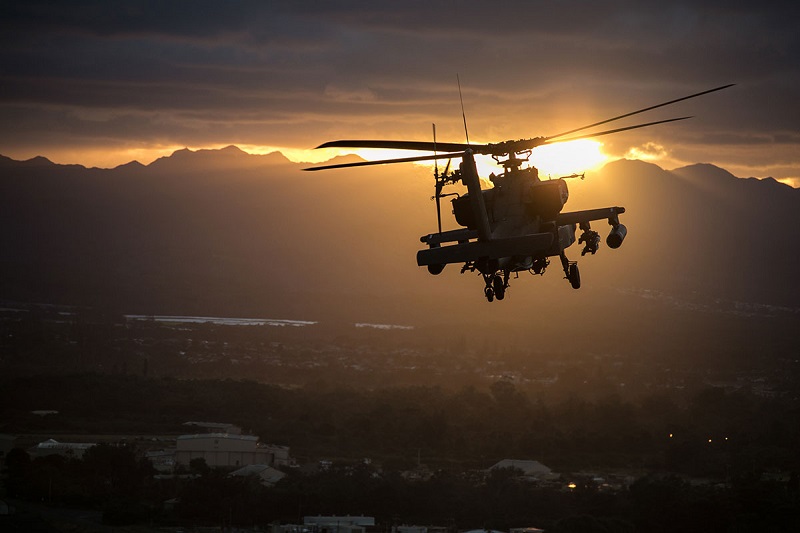 On March 5, the U.S. Army posted a presolicitation notice for test technology support services (solicitation W91151-21-R-0012).
The Mission and Installation Contracting Command-Fort Hood on behalf of the U.S. Army Operational Test Command (USAOTC) at Fort Hood, Texas, Test Technology Support Services (TTSS) has a requirement to provide systems engineering expertise, software support programs, operations, and integration support, execution centers support, analytical support and studies, and instrumentation support for the operational test events.
In addition, the requirement is consolidated with the Intelligence and Electronic Warfare Test Directorate (IEWTD) at Fort Huachuca, Arizona, for test support, instrumentation, modeling and simulation, and maintenance support. Operational test events will be performed at other locations in the Continental United States (CONUS) and Outside the Continental United States (OCONUS) as identified in individual Task Authorization Requests (TARs) operational testing mission. The TTSS requirement will be procured under set aside competitive 8(a) procedures.
The North American Industry Classification System (NAICS) is 541330 – Engineering Services except Military and Aerospace Equipment and Military Weapons. The size standard is $41.5 million. The anticipated performance period is a 60-month ordering performance period single award Indefinite Delivery Indefinite Quantity (IDIQ) contract. The anticipated contract type is Cost-Plus-Fixed-Fee (CPFF).
The anticipated solicitation issue date for this requirement is estimated 15 March 2021 with an estimated response date of 14 April 2021 @ 9:00 AM Central Time. These dates & times are tentative. All technical exhibits, attachments, and responses to inquiries from industry will be provided at a later date.
Full information is available here.
Source: SAM