Axiologic secures spot on GSA OASIS small biz contracts
By Loren Blinde
June 19, 2020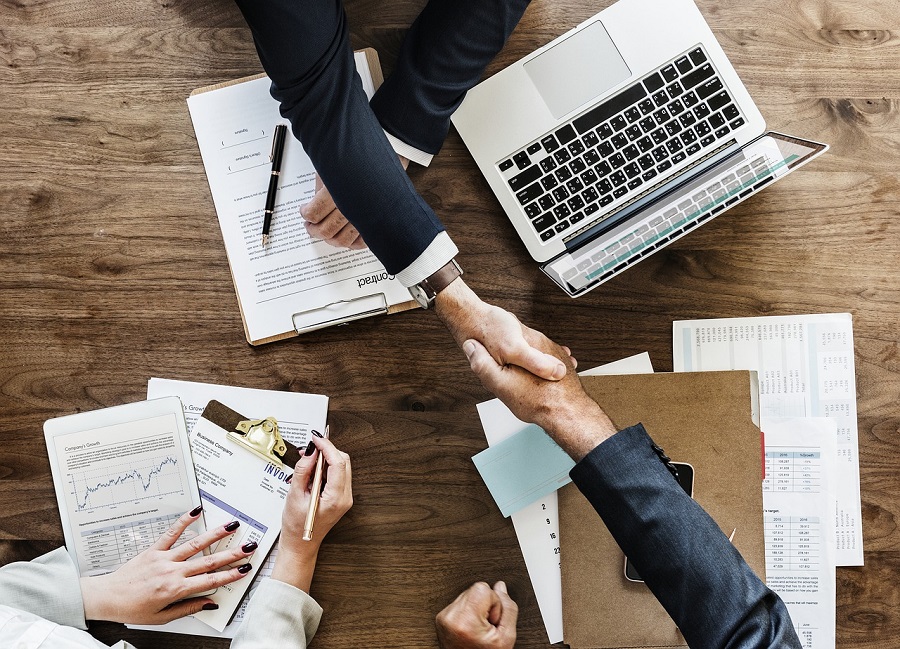 Axiologic Solutions LLC of Fairfax, VA announced June 18 that it has won two seats on the One Acquisition Solution for Integrated Services contract from the General Services Administration to provide integrated services to federal customers. The company received both OASIS SB Pool 1 and Pool 3 awards, each of which is a five-year multiple award, indefinite delivery, indefinite quantity, best-in-class contract vehicle that enables federal agencies to acquire a wide array of complex professional services more efficiently and cost-effectively.
"Our team is excited to become a part of both of these GSA OASIS SB pools because they give our customers fast and easy ways to access a broad array of our technical services, which is especially helpful during this critical time in our country," said Tom Stauber, co-founder and managing partner at Axiologic Solutions. "With our strong past performance in engineering systems consulting and advanced information technology applications, we look forward to expanding the reach of our services through this contract to address the essential mission needs of more customers within the federal community."
Axiologic's OASIS Pool 1 award paves the way for government customers to gain streamlined access to many of the company's core competencies, including advanced technical and management support for systems engineering, data science, artificial intelligence, machine learning and software development. The Pool 3 award that Axiologic earned allows government customers to gain streamlined access to a variety of the company's engineering services as well as configuration management, engineering process improvement, data management, system design, system integration, interoperability, integration and more.
The Pool 1 contract spans 28 North American Industry Classification System codes and six NAICS code exceptions under the economic subsector 541 for professional, scientific and technical services. The Pool 3 contract covers work through three NAICS code exceptions under the economic subsector 541330 for engineering services.
Both Pool 1 and Pool 3 contracts give industry partners more options for collaborating with Axiologic to bring new solutions to federal customers through commercial and noncommercial services, contiguous United States and outside the contiguous United States support, classified and unclassified services, and the ability to deliver a comprehensive solution with a low contract access fee.
Source: Axiologic Solutions