Axiologic announces Andy Baratta as president
By Loren Blinde
May 6, 2020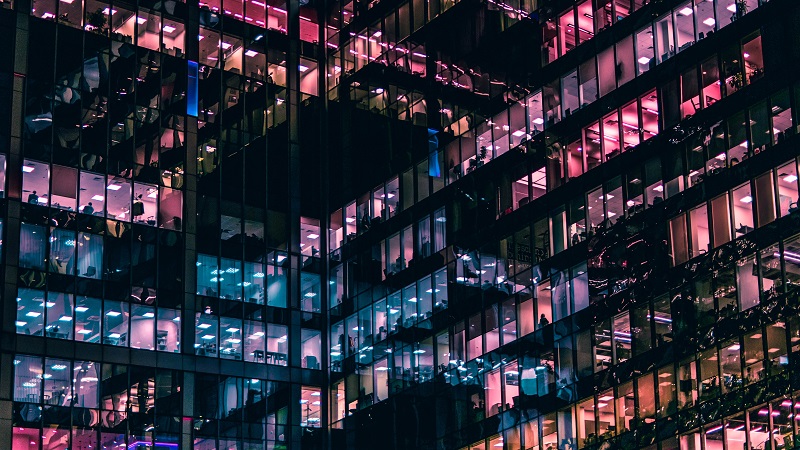 Axiologic Solutions LLC of Fairfax, VA announced on May 6 its appointment of Andy Baratta in the new company role of president. Baratta's primary focus will be leading business development and driving a continued growth strategy for the company, which has rapidly expanded over the past decade and is preparing for future growth into the industry's mid-tier.
"Andy shares our intense commitment to serving our country's national security mission, and we're excited to have him join our leadership team as we enter our next phase of corporate growth," said Tom Stauber, co-founder and managing partner at Axiologic Solutions. "Working together and closely collaborating with our customers and partners, we look forward to leveraging our team's successful past performance and specialized experience in highly sensitive programs to create more effective and highly secure IT and program solutions for a broader array of customers throughout the intelligence community."
Baratta brings to Axiologic nearly 25 years of experience in delivering effective IT and engineering solutions to serve federal customers supporting the national security mission of our nation, with deep knowledge of and relationships throughout the intelligence community. Most recently, he served as chief operating officer of Data Analytic Solutions Inc. following nearly eight years with ManTech, where he led the Intelligence Mission Solutions division as vice president. Baratta was vice president of the national security practice and a former director at Worldwide Information Network Systems before the company was acquired by ManTech in 2011.
"I've been impressed already by the Axiologic team," said Baratta. "We have huge opportunities to leverage our internal insights and capabilities to address the critical, time-sensitive needs of federal customers, and I look forward to helping create that success."
Prior to WINS, Baratta had a 12-year career supporting the U.S. national security mission at the Defense Intelligence Agency, where he served multiple roles, most recently as the division chief for the organization's solutions engineering and infrastructure division.
Baratta holds two master's degrees, including a Master of Science in computer science from American University and a Master of Business Administration in management information systems from Duquesne University. He earned a Bachelor of Science in chemical engineering from the University of Pittsburgh.
Source: Axiologic Solutions