Audrey Schaffer joins Slingshot Aerospace as strategy and policy VP
By Loren Blinde
September 14, 2023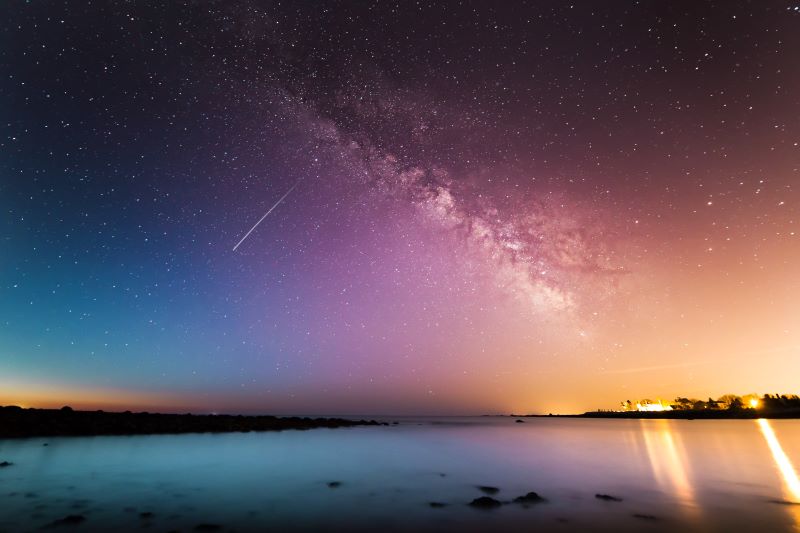 On September 11, Austin, TX-based Slingshot Aerospace, Inc. a space data and tracking company dedicated to improving spaceflight safety and optimizing orbital operations, announced that former White House space policy official, Audrey Schaffer, has been named Slingshot's vice president of strategy and policy. Schaffer brings more than 15 years of experience in policy and strategy leadership for the U.S. government, including at the White House National Security Council (NSC), the U.S. Department of Defense (DoD), the U.S. Department of State, and NASA.
Schaffer joins Slingshot from the White House's NSC, which is the principal forum for national security and foreign policy decision making in the United States, where she served as Director for Space Policy. As the lead for national security space policy matters within the Executive Office of the President, and lead for space policy on the National Security Council staff, she advised the U.S. President, Vice President, and National Security Advisor on military, intelligence, civil, and commercial space policies and strategies. She helped guide the U.S. initiative to establish an international ban on destructive direct-ascent anti-satellite (ASAT) missile testing that the Vice President announced in April 2022.
"Audrey's career achievements have been pivotal in shaping national and international space activities, and we're honored to have her join the Slingshot team," said Leslie Hildebrand, the senior vice president of government business development and strategy, Slingshot Aerospace. "Her extensive experience in national security space and space policy uniquely qualifies her to advance Slingshot's vision of accelerating space sustainability."
In her prior role in the Office of the Secretary of Defense, Schaffer led DoD efforts to establish in law the United States Space Force (USSF) as the sixth branch of the armed forces. Schaffer also led a government-industry team that represented the United States in negotiating the first-ever United Nations (UN) guidelines for space sustainability.
In her role at Slingshot, Schaffer will draw on her government, national security, and international experience to advance policy that supports safe space operations and continues to drive the industry forward. She will also lead the development of strategies that position Slingshot's products and services, including Slingshot Vantage, Slingshot Beacon, Slingshot Seradata, and Slingshot Laboratory, for continued growth and deployment.
"The growing number of objects in space and the increasing complexity of space operations is creating a more unpredictable orbital operating environment for the satellites we rely on for our national security, economic prosperity, and daily lives," said Schaffer. "Slingshot Aerospace bolsters awareness and enables coordination among space operators, which is essential for establishing a sensible set of guidelines and norms that apply to all space operations. I joined Slingshot because I want to help ensure that space remains safe for future generations."
Source: Slingshot Aerospace
Keep up with your competitors by following notable executive moves across the IC contracting space — become a paid subscriber to IC News.