ATP Gov and Telos team up
By Loren Blinde
July 27, 2023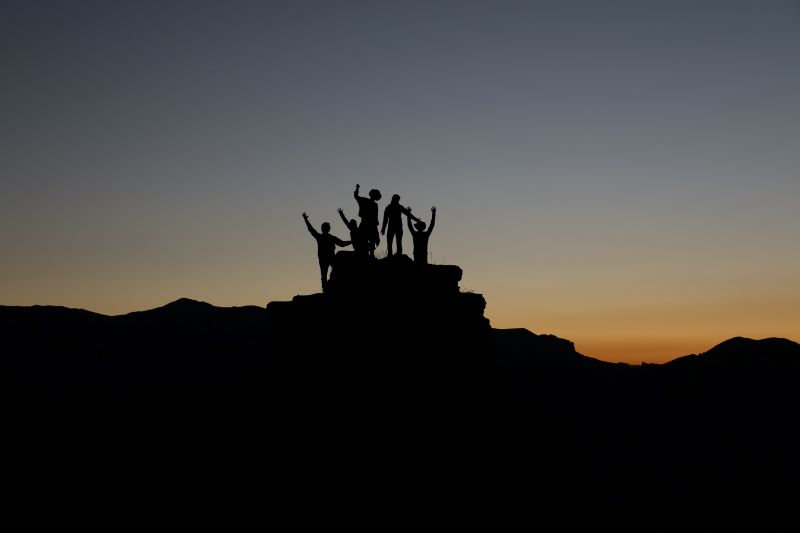 On July 26, ATP Gov, a provider of information technology solutions for the federal government, alongside Telos Corporation, a provider of cyber, cloud and enterprise security solutions for the world's most security-conscious organizations, celebrated a new delivery order with the U.S. Air Force to provide global satellite communications solutions across austere environments.
Together, ATP Gov and Telos will deliver the Airbus Ranger Terminal — a compact, scalable small SATCOM Terminal solution that meets the stringent air transport size restrictions and provides critical reach back services for U.S. Air Force expeditionary forces in terms of capabilities, compatibility with other SATCOM Terminal components, standardized SATCOM operations and maintenance training, and sustainability.
"It's an honor to help deliver such critical functionalities to the U.S. Air Force," said Marianne Samborski, president of ATP Gov. "Their mission is our mission, and we are committed to using our team's extensive technical expertise to help them achieve it."
Working collaboratively, ATP Gov provides holistic program management support as the prime contractor, while Telos leads cybersecurity efforts to secure the system and provides expertise to develop technical orders.
"We're pleased to team with ATP Gov to arm the U.S. Air Force with the technical expertise and security solutions it needs for the success of its satellite communications program," said John B. Wood, chairman and CEO, Telos.
Source: Telos
If you enjoyed this article, please consider becoming a paid subscriber. Your support helps keep our site ad-free.