ATL Partners launches LightRidge Solutions
By Loren Blinde
March 21, 2023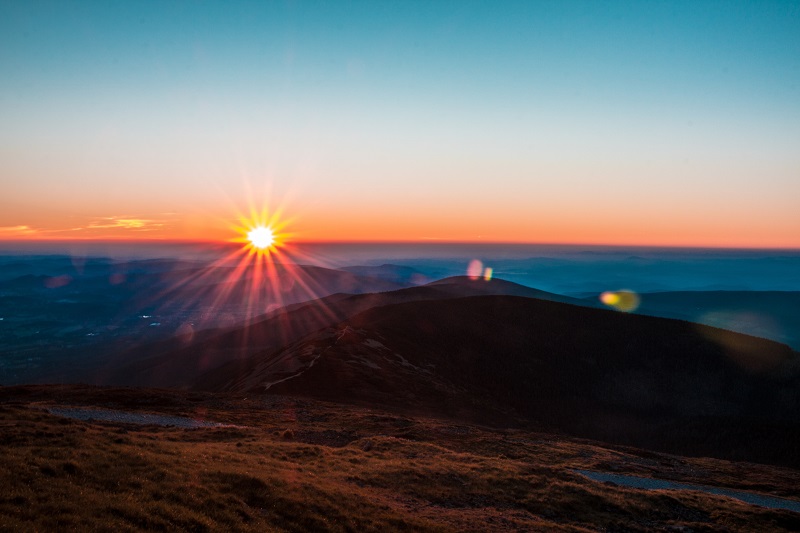 On March 20, New York, NY-based ATL Partners announced the formation of LightRidge Solutions, a portfolio company focused on the development, design and production of small, affordable, high-performance space and airborne sensors and payloads for vital national security needs.
LightRidge is comprised of GEOST, LLC, a leading provider of high-end space payloads acquired by ATL in 2021. More recently, LightRidge acquired Ophir Corporation, which develops and manufactures advanced airborne laser radar sensors, in late 2022.
LightRidge is led by Bill Gattle, a 35-year industry veteran with experience successfully leading significant space and airborne businesses. Gattle was previously the president of L3 Harris Technologies' space business, where he led L3 Harris Technologies' breakout in next generation national security space programs.
"We are excited to announce the launch of LightRidge Solutions to drive growth and build a unique and nimble provider of mission critical technologies that address our most pressing national security needs. When we acquired GEOST in 2021, we started a process of building out an enterprise that provides time-critical knowledge to our customers through affordable, yet small, powerful and increasingly autonomous space and airborne sensors," said Mike Kramer, partner at ATL Partners and chairman of the board of LightRidge Solutions. "To that end, we are thrilled to work closely with Bill Gattle and his talented management team as we drive growth in the portfolio and look for highly strategic acquisitions that allow us to bring more capability and differentiated solutions."
"I am excited by the opportunity to partner with ATL and introduce LightRidge's existing affordable, high performance and small space and airborne sensors and payloads to new markets, technologies and missions," stated Gattle. "Together, LightRidge, GEOST and Ophir will offer the power of scale, operating synergies and access to capital for research and development and other investment needs. We are realizing our vision of providing affordable yet small, powerful and increasingly autonomous space and airborne sensors, space electronics and C4ISR solutions that provide time-critical knowledge for operational advantage."
LightRidge's newest acquisition, the Ophir Corporation, is a leader in high performance airborne advanced laser radar sensors. Those sensors are entrusted as mission critical systems on some of the most treasured military aircraft, including the B-2 stealth bomber and operate in remote, extremely challenging environments.
LightRidge's operating unit GEOST provides affordable, high performance space payloads in small size, weight and power. Disruptive in novel technical, business and cost approaches, GEOST's solutions are enabling distributed space architectures.
Source: ATL Partners
Your competitors read IC News each day. Shouldn't you? Learn more about our subscription options, and keep up with every move in the IC contracting space.