Astera and Carahsoft announce partnership
By Loren Blinde
July 17, 2023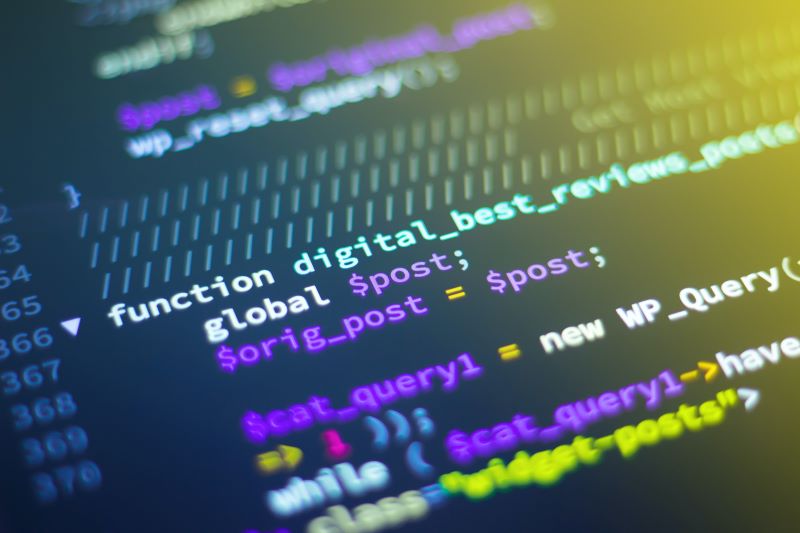 On July 13, Westlake Village, CA-based Astera Software and Reston, VA-based Carahsoft Technology Corp. announced a partnership. Under the agreement, Carahsoft will serve as Astera's Master Government Aggregator®, making the company's wide range of data management solutions available to the Public Sector through Carahsoft's reseller partners, NASA Solutions for Enterprise-Wide Procurement (SEWP) V, Information Technology Enterprise Solutions – Software 2 (ITES-SW2), National Cooperative Purchasing Alliance (NCPA) and OMNIA Partners contracts.
"We are thrilled to partner with Carahsoft and its reseller partners to streamline access for agencies to procure our no-code data management stack and expand our presence in the public sector," said Todd Humphrey, head of sales at Astera. "We look forward to helping public sector agencies leverage our suite of unified, code-free, easy-to-learn data management solutions to bridge the data-to-insight gap."
With Astera's user-friendly, high-performing suite of products – Centerprise Data Integrator, ReportMiner, Data Warehouse Builder, API Management, and EDIConnect, Government agencies can unlock valuable insights from their data stores to optimize operational efficiency, increase productivity, improve resource allocation, and drive success. Astera's robust range of scalable solutions is designed to help organizations build and automate dynamic data pipelines from source to destination. From data extraction, preparation, transformation and validation to integration and warehousing, Astera can automate the entire data journey for its users.
"With the addition of Astera to our solutions portfolio, our customers will be able to manage their data more efficiently, reduce the time and cost associated with data management, and improve overall efficiency," said Andres Azcuna, sales director who leads the Astera team at Carahsoft. "We look forward to working with Astera and our reseller partners to help agencies make data-driven decisions and rapidly solve critical business challenges."
Source: Astera
Help IC News continue to bring you breaking news from across the IC and IC contracting landscape. Join our paid subscribers today.