Aron Axe joins Boone to lead commercial solutions team
By Loren Blinde
May 22, 2020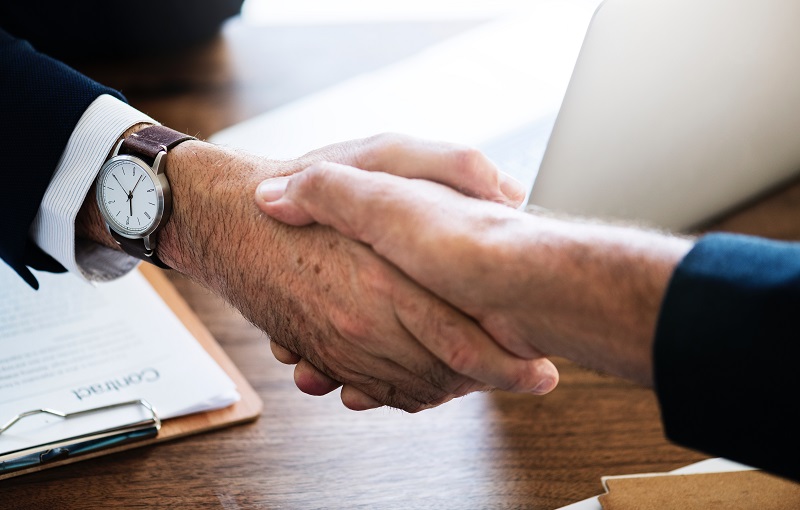 On May 21, The Boone Group of Washington, DC announced the addition of Aron Axe, who spent 25 years in the Marines as an intelligence analyst and infantry officer, to its leadership team as head of its Commercial Solutions Business Unit. In that role, Axe will be responsible for developing the engine that drives Boone's future in the market through efficient scouting, development, and integration of distinctive technologies into the defense and intelligence community missions.
"As Boone's footprint continues to grow in delivering tech-enabled services to specific military missions, we made it a priority to bring in the absolute best talent to deliver superior results and innovative solutions for our clients," said Joy Shanaberger, Boone's founding partner and CEO. "For more than two decades, Aron Axe has been a proven leader in multiple theaters as an advisor, commander, and senior planner. He personifies Boone's values through his unwavering commitment to service, his incredible leadership experiences, and his drive to build a positive, outcomes-based team. I am honored and energized to lead with Aron at the helm of Commercial Solutions."
"Boone represents an incredible opportunity for me to quickly add value to a growing company on the leading edge of the innovation market through a key leadership role, Axe added. "The team at Boone has found a niche in assessing new technology and providing access to clients that have been traditionally guarded and dominated by the larger primes. I look forward to helping the team shake things up as we provide unique and mission critical services to our country's National Security stakeholders."
Axe honed his leadership skills through 25 years of military experience as a Marine intelligence analyst and Marine infantry officer, commanding and serving in senior staff executive and planning roles throughout. His service included a significant amount of overseas experience, with 10 operational deployments of six months or more to the Far East, Middle East, and Afghanistan, conducting theater security cooperation and foreign advisor/assistance work during each. This included tours as an advisor with the Royal Saudi Marine Corps, Iraqi Police, and Afghan Army, in addition to serving as a senior planner on a division staff in Afghanistan.
Since transitioning from active duty, Axe has taught graduate courses on national security topics at Georgetown University's School of Foreign Service and became involved in local and state politics in Maryland, running for State Delegate in 2018. Axe received his MPA from the Harvard Kennedy School of Government, his MA in security studies from Georgetown University, and his BS in political science from the U.S. Naval Academy, which included an exchange semester to the U.S. Military Academy at West Point.
Source: Boone