Army to host D3I2 industry briefing
By Loren Blinde
July 11, 2023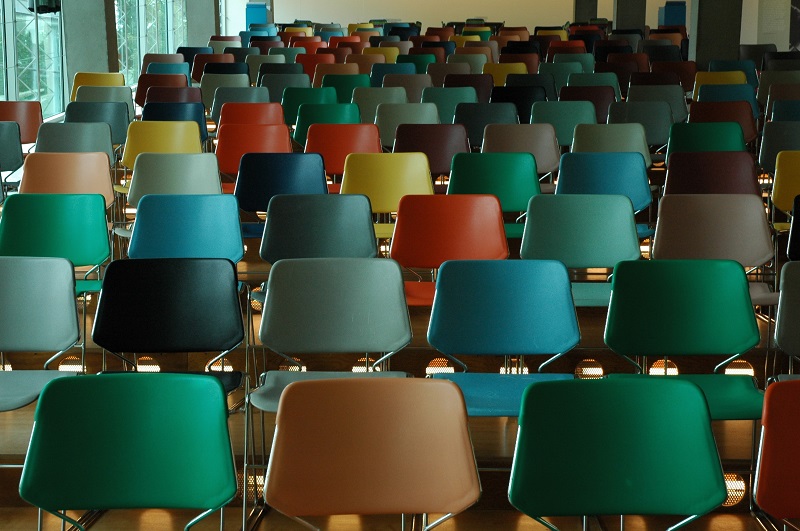 On July 10, the U.S. Army issued a special notice to announce an information briefing for the United States Army Space and Missile Defense Command (USASMDC) Design, Development, Demonstration, and Integration II (D3I2), Domain 1 and Domain 2 Follow-on Contracts. Registration closes on August 8 for the August 15 event.
In support of the U.S. Army Space and Missile Defense Command (USASMDC), the U.S. Army Contracting Command-Redstone Arsenal (ACC-RSA) is anticipating issuing a solicitation for the follow-on of the current Design, Development, Demonstration, and Integration (referred to as "Design, Development, Demonstration, and Integration II" or "D3I2"). The anticipated solicitations will include a full-and-open domain (D3I2 Domain 1) and a 100% small-business set-aside domain (D3I2 Domain 2) (note that D3I2 D2 consists of a combination of the current D3I D2 and D3I D3 contract vehicles). The current D3I multiple-award indefinite-delivery, indefinite-quantity (MAIDIQ) contract vehicle is designed to satisfy recurring research and development (R&D) requirements across USASMDC and other associated Department of Defense and Federal organizations. The scope of current D3I MAIDIQ program follows an evolutionary development of systems architecture focused on a "Concept to Combat" philosophy.
It is anticipated that the follow-on D3I2 D1 and D3I2 D2 acquisitions that are the subject of this notice will be MAIDIQ contracts that will provide USASMDC with the ability to procure a broad range of space, high altitude (HA), missile defense, and other applicable Warfighter solutions in support of customers' developmental and operational requirements. The follow-on contract will encompass performance requirements that include (but are not limited to) technology gap identification, design, development, modernization, fabrication, integration, modification, and testing of limited quantity production, prototypes, systems, subsystems, components, sub-components, technologies, innovations, processes, and architectures. In addition, the requirements include delivery, product transition, fielding, sustainment, operations, and maintenance of R&D projects, R&D systems and sub-systems, and prototypes.
ACC-RSA will host a Procurement Acquisition Lead Time (PALT) session on Tuesday, August 15, 2023, starting at 1:00 pm CDT and ending at 3:00 pm CDT in the Bob Jones Auditorium at the Sparkman Center on Redstone Arsenal. The session will include ACC-RSA, USASMDC, U.S. Army Aviation and Missile Command, U.S. Army Program Executive Office (PEO) Aviation, PEO Missiles and Space, PEO Program Executive Office Intelligence Electronic Warfare and Sensors, and U.S. Army Combat Capabilities Development Command Aviation and Missile Center contracting and program management senior leaders.
Please note that this session will be an in-person event only; there will not be a virtual option for industry partners. To attend, individuals must register no later than August 8, 2023.
Review the full D3I2 information briefing information.
Source: SAM
IC News brings you business opportunities like this one each week. If you find value in our work, please consider supporting IC News with a subscription.