Army Software Factory posts RFI
By Loren Blinde
November 8, 2022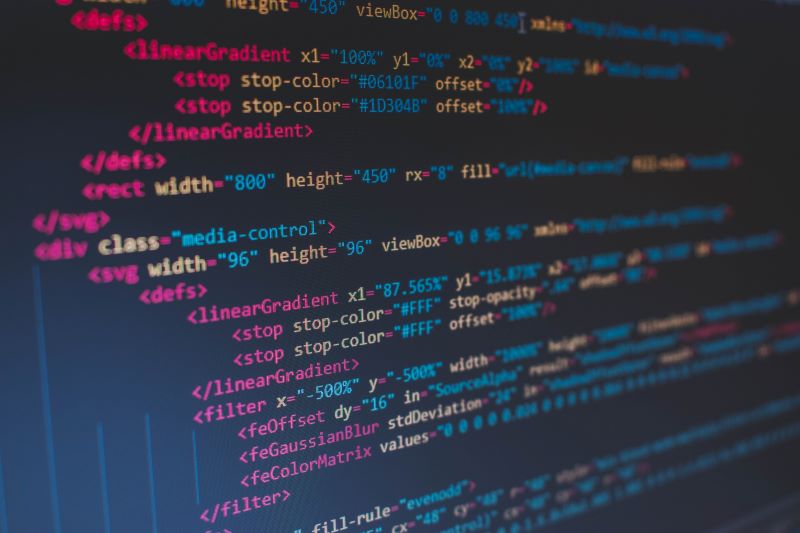 On November 4, the U.S. Army posted a request for information (RFI) for capability statements for the Army Software Factory. Responses are due by 12:00 p.m. Central on November 22.
This RFI is being conducted to identify potential sources that may possess the expertise, capabilities, and experience to meet the requirements for the Army Software Factory under Army Futures Command and to determine acquisition approach. While industry sources are requested to provide full and comprehensive responses to this request, they are reminded that all information is voluntary. Please note, there is no solicitation available at this time and any requests for a solicitation will not receive a response. Government response/feedback to capability statements is not guaranteed. After review of capability statements, the Government reserves the right to request follow-up information from all, none, or some of respondents at its discretion.  No award will be made under this Request for Information (RFI). The Government reserves the right to cancel this RFI, either before or after the closing date.
Army Software Factory Overview
The Army Software Factory (ASWF) is an Army Futures Command unit that enables Soldiers to become software professionals. The future operating environment will be highly contested and involve disrupted communications, and the Army can no longer singularly rely on industry partners to provide software solutions given the infeasibility of transporting non-military personnel to the battlefield, especially in a high-intensity conflict with a near-peer adversary. The ASWF is developing an organic capability of Soldiers  to build software, hybrid cloud platforms, and data technologies without assistance from contracted support or higher echelons. The ASWF is developing this capability to meet warfighter needs at the point of need and at the lowest levels on the disconnected and isolated battlefields of the future. Without this capability, Soldiers will have reduced ability to make real time changes, automate decision-making, and shorten the kill chain.
The ASWF envisions Soldier-led agile application teams that cover this capability gap, and is prototyping the future force design necessary to support the identification, upskilling, and employment of Soldiers to staff these teams. As such, the Software Factory finds hidden tech talent in the Army and builds in the proficiencies and masteries in emerging technologies and processes with Soldiers in its cohorts. This results in an upskilled technical force that enables the Army to become more data-centric and conduct digital operations in contested environments.
The ASWF's processes have already resulted in applications and tools used by over 24,000 Soldiers. Every six months, the ASWF welcomes cohorts of 25 and immerses them in the fields of software design, product management, and development. With over 100 participants as of October 2022, the ASWF exposes Soldiers and select Department of the Army (DA) Civilians to industry best practices in the tech hub of Austin, Texas. The ASWF demonstrates that modern human capital and technology approaches improve retention and job satisfaction in the Army, all the while leveraging cloud capabilities and novel teams of Soldiers to solve Army problems.
Currently, the ASWF anticipates a sustained scale of operations by March 2024 of at least 200 Soldiers, including some in training, and staffing balanced application teams of engineers, designers and product managers.  At that time, Soldier training and enablement efforts are expected to reach initial self-sustaining pilot, with ASWF continuing to prototype the force design and scaled sustainment within the Army as an organization into CY2026. The Army anticipates full integration of scaled ASWF and Soldier application team operations during CY2026. Consistent with the ASWF's prototyping and scaling mission, this baseline capability is expected to scale up over time outside of the ASWF and across the Army.
Review the full Army Software Factory RFI.
Source: SAM
The right opportunity can be worth millions. Don't miss out on the latest IC-focused RFI, BAA, industry day, and RFP information – subscribe to IC News today.