Army seeks Short Range Reconnaissance System solutions
By Loren Blinde
November 6, 2018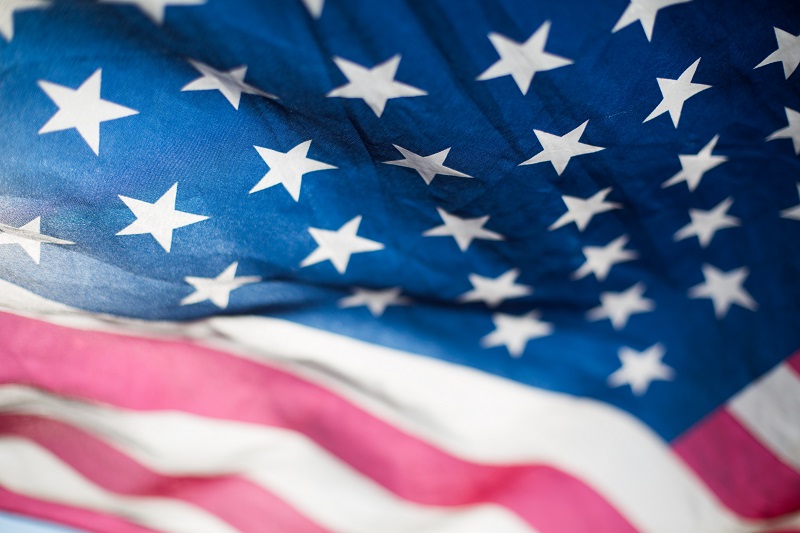 On November 5, the U.S. Army posted a call for submissions for a Short Range Reconnaissance System Platform (Solicitation Number: W15QKN-19-X-04GM). Submissions will be accepted through November 18.
Short Range Reconnaissance System Overview: DoD seeks commercial solutions for fielding of the U.S. Army's Short Range Reconnaissance (SRR) platform. The SRR is intended to be an inexpensive, rucksack portable, vertical take-off and landing (VTOL) small unmanned aircraft that provides the platoon with a rapidly deployed intelligence, surveillance, and reconnaissance (ISR) capability to provide situational awareness beyond the next terrain feature.
***This posting is directly related to the special notice posting (W15QKN18X03RL) of the DRAFT Performance Specification for the SRR Platform on September 10, 2018.
Acquisition Strategy: SRR acquisition will follow the DIU Commercial Solutions Opening (CSO) process with the goal of awarding prototype Other Transaction Agreements (OTA) to one or more companies who meet the intent of this Area of Interest (AOI). The prototype OTAs provide the contractual foundation to develop and equip units in low quantities for operational evaluation. Performance throughout the prototype OTA to include the operational evaluation will serve to inform which system(s) are awarded a follow-on production OTA for wider fielding.
System Requirements: The Performance Specification (P-Spec) listed below serves as the evaluation criteria for all phases of the prototype OTA. This criteria will continue to be refined based on technical developments and warfighter feedback. All changes and updates will be made available to industry accordingly.
Selection and Award: Proposed solutions will be evaluated using the CSO process. Technical priorities to consider when conducting design trade-off analysis include rucksack packability, ease of employment, reliability and endurance to consistently execute the mission, as well as unit cost.
Full information is available here.
Source: FedBizOpps