Army seeks RAID tower operators
By Loren Blinde
October 14, 2019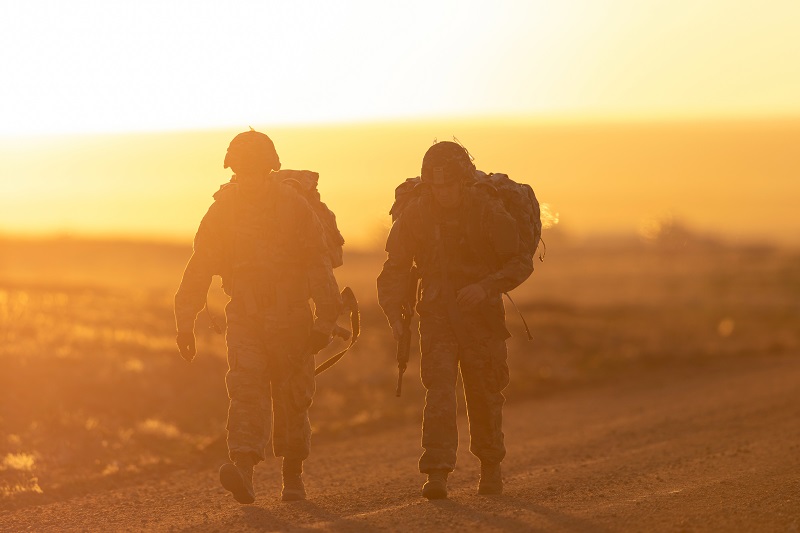 On October 13, the U.S. Army posted a sources sought notice for RAID (Rapid Aerostat Initial Deployment) Tower Operators. This announcement closes at 8:00 p.m. Eastern on Thursday, October 17, 2019.
The government is seeking industry input from all sources (small and large businesses) at this time. Small business concerns are highly encouraged to respond to this request in order for the government to determine if this acquisition should become a total small business set-aside under the auspices of the Federal Acquisition Regulation (FAR) Part 19. Note: Required services are performed strictly OCONUS, specifically Afghanistan.
The RAID systems provide a highly effective and efficient 360 degree field of view to the Installation Commander located within specific areas in the Combined Joint Operations Area-Afghanistan (CJOA-A). The contractor shall provide personnel to fill 22 Operator and 1(one) Program Lead/Operator position at 11 locations on 12-hr shifts to monitor and report force protection threat activities from the Base Expeditionary Targeting Surveillance Systems-Combined (BETSS-C). The Operators will operate from a remote location within the base perimeter.
Their duties include:
1) Watching and maintaining awareness of possible threats the surveillance system is designed to detect and reporting those threats to the supervising commander or NCOIC(Non-commissioned Officer in Charge)
2) Providing a weekly activity report to the NCOIC
3) Able to obtain at least a secret clearance in order to handle classified information
4) Must complete RAID Operator training at Fort Leonard Wood
Full information is available here.
Source: FedBizOpps