In-Q-Tel invests in nTopology
By Loren Blinde
July 14, 2020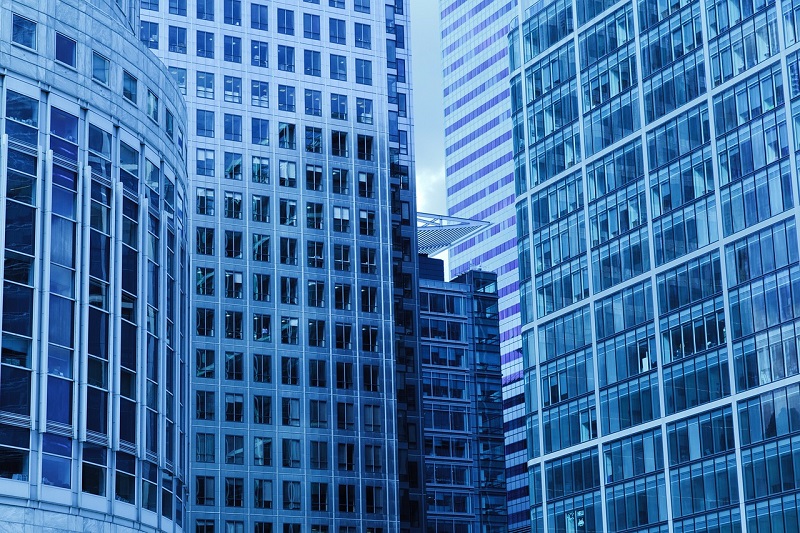 On July 7, Ryan O'Hara, technical director for aerospace and defense, nTopology, announced that the New York, NY-based company received a strategic investment from In-Q-Tel.
"We're excited to announce that we've entered into a partnership with In-Q-Tel, Inc. (IQT), the non-profit strategic investor identifying and delivering cutting-edge technology for the U.S. intelligence and national security community," O'Hara said.
"The investment from IQT validates the powerful capabilities of nTop Platform, nTopology's design-engineering software suite," according to nTopology Solutions Architect Nicky Soane, PhD. "We are excited to join In-Q-Tel's portfolio of companies and work together on digital design and advanced manufacturing technologies with their partners," he said.
nTop Platform's technology enables high-performance designs, lightning-fast iterations, and geometric complexity that were previously impossible to achieve. From its unbreakable modeling technology and field-driven design to remixable workflows guaranteeing repeatable outputs, nTop Platform will bring powerful design technology to IQT's affiliates.
Steve Taub, partner for investments at IQT, said, "We are thrilled to be working with nTopology and are excited about the potential their technology can bring to our government partners as they continue to unlock the power of additive manufacturing."
Source: nTopology