Army seeks EW planning support
By Loren Blinde
December 1, 2020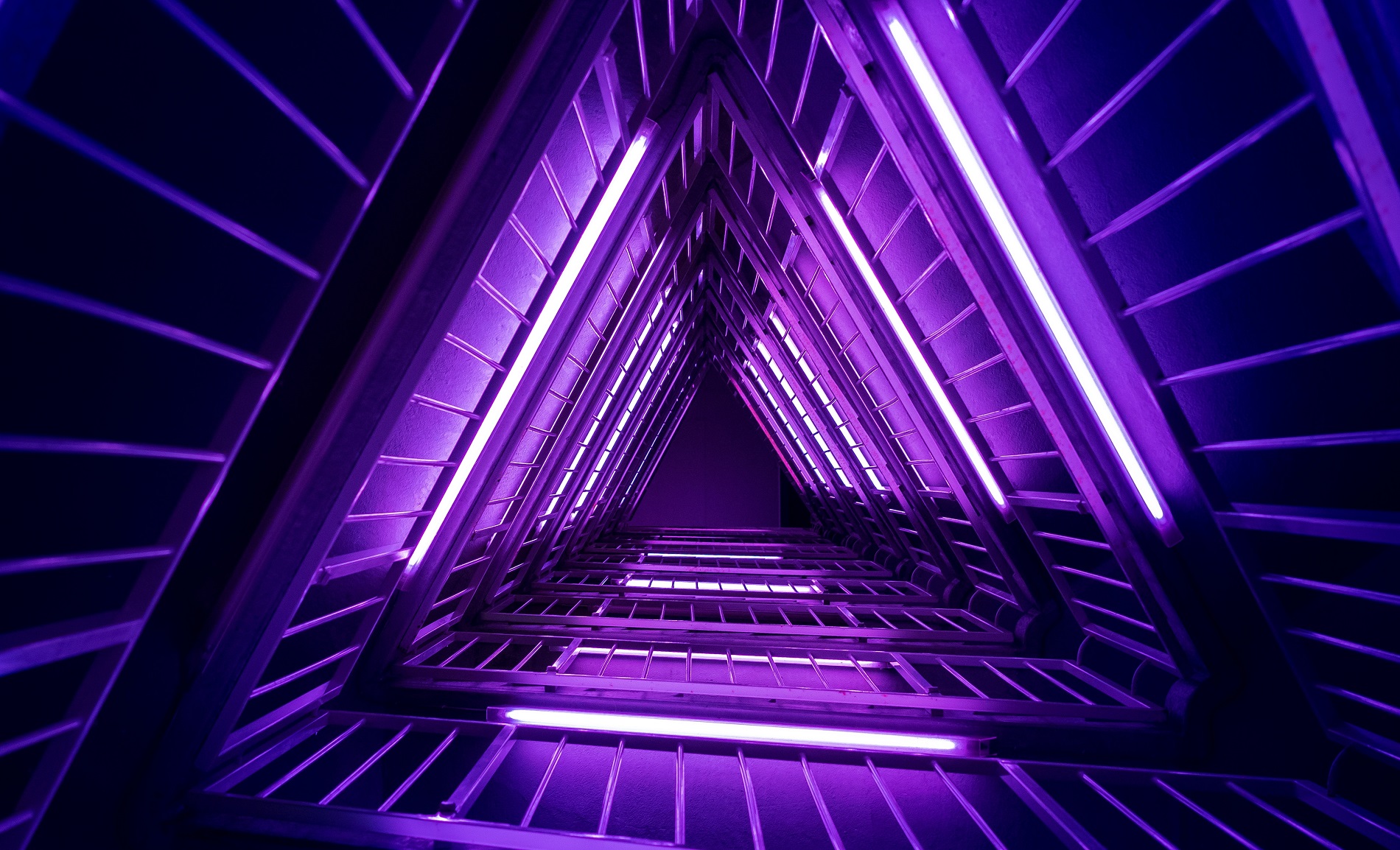 On November 30, the U.S. Army posted a sources sought notice for the Electronic Warfare Planning and Management Tool (EWPMT) system. White papers are due by 4:00 p.m. Eastern on December 24, according to SAM.
Program Executive Officer (PEO) Electronic Warfare & Sensors (IEW&S), Project Manager (PM) Electronic Warfare & Cyber (EW&C), Product Manager (PdM) Electronic Warfare Integration (EWI), is conducting this RFI to identify additional industry sources capable of providing a range of services and efforts necessary to continue the design, build, integration, testing, delivery, and maintenance of the Electronic Warfare Planning and Management Tool (EWPMT) system.
PdM EWI is the Product Manager for the Acquisition, Development, Deployment and sustainment of the EWPMT. Facing an electromagnetic environment that is congested and contested among adversaries and nonaligned parties and the proliferation of electronic warfare (EW) technologies worldwide, the Army intends to develop a framework to integrate current and future EW capabilities into a networked, modular system capable of providing a unified EW capability across the force.  The EWPMT is a software application that gives Electronic Warfare Officers (EWO) and Electromagnetic Spectrum Manager (ESM) mission planning capability to plan, coordinate, manage, and de-conflict unit EW activities. It provides battle management for distributed, networked EW capability, aligned with fires and synchronize air/ground electromagnetic spectrum operations across the 2/3/6 areas of responsibility.
EWPMT is currently being developed and supported under a separate contract with Raytheon.  EWPMT software is being transitioned to Sustainment Command for life-cycle support. This RFI is to continue the development of EWPMT Capability Drop (CD) 4, supporting current user's requirements and complete transition of software to sustainment.
Full information is available here.
Source: SAM