Army releases ITES-4H RFP
By Loren Blinde
August 27, 2021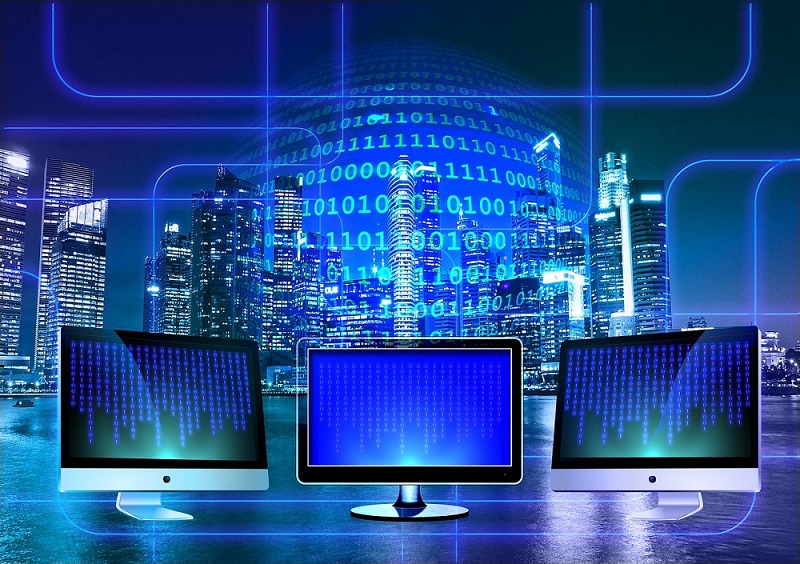 On August 25, the U.S. Army released the final request for proposals (RFP) for the Information Technology Enterprise Solutions – 4 Hardware (ITES-4H) contract. Proposals are due by 4:00 p.m. Central on September 24.
The Army Computer Hardware, Enterprise Software and Solutions (CHESS), in coordination with the Army Contracting Command – Rock Island, requires contracts to support the Army's requirements, within the Continental United States (CONUS) and Outside the Continental United States (OCONUS) to include remote OCONUS (see Para 4.4), covering a full range of Information Technology (IT) equipment for client, server, storage, and network environments; for related incidental services and software; for maintenance/warranty of legacy IT equipment; and for warranty variations as part of an Information Technology Enterprise Solutions – 4 Hardware (ITES-4H) solution. The equipment and services shall be commercial in accordance with the definition of commercial items in Federal Acquisition Regulation (FAR) 2.101.
The fundamental purpose of the ITES-4H acquisition is to support the Army enterprise infrastructure and infostructure goals with a full range of innovative, world class information technology equipment and solutions at a reasonable price. It is essential that the proposed ITES-4H equipment integrate and enhance Army Net-operations/Net-centric capabilities, while providing a common look and feel for Army applications at all levels of both the strategic and tactical Army enterprise. The proposed equipment must be in compliance with existing Department of Defense (DOD) and Department of Army standardization, security, and interoperability policies.
The ITES-4H contract awards will consist of multiple, firm-fixed-price, Indefinite Delivery Indefinite Quantity contracts with a base period of five years plus one five year option. The contracts shall include seven product catalogs for IT equipment. The contractor shall provide all of the equipment as listed and identified in all seven catalogs, related incidental services, and software.
The diversity of the Government's user base prevents the provision of a single example that typifies the entire operation. The acquisition, therefore, stresses a well-rounded, total solution that uses standard interfaces that can be interconnected in unlimited configurations to satisfy multiple user requirements. For items such as servers, this means a platform that provides scalability in the areas of CPU and memory performance, storage capacity and access, and Input/Output (I/O) bandwidth. Emphasis should be placed on equipment that can be updated or enhanced in order to incorporate long-term migration strategies with performance enhancements for initiatives such as the Department of Defense Information Network, Information Assurance (IA) policies, and Internet Protocol version 6 (IPv6) policies.
Take a look at the full ITES-4H RFP.
Source: SAM