Army releases CHS-6 synopsis
By Loren Blinde
July 12, 2022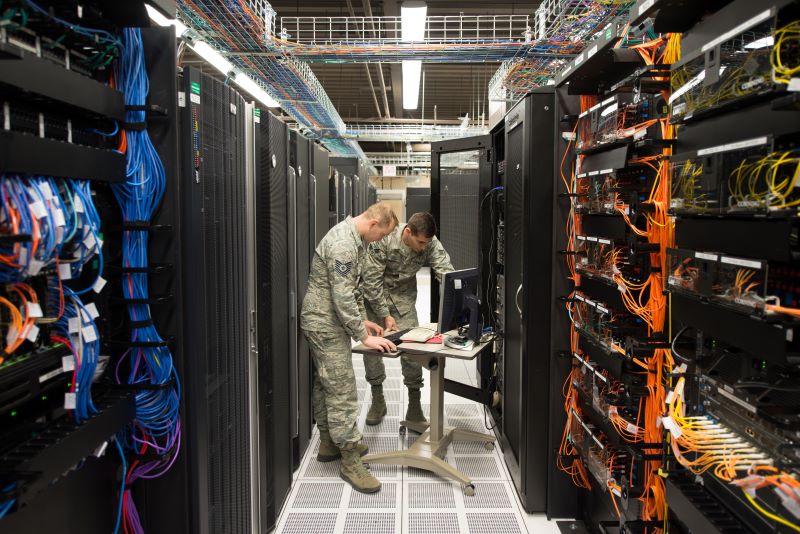 On July 5, the U.S. Army released the synopsis for the Common Hardware Systems 6th Generation (CHS-6) solicitation. The request for proposals is expected to be released in August 2022.
The Army Contracting Command Aberdeen Proving Ground (ACC-APG), Division B, anticipates issuing a Request for Proposal (RFP) in support of Program Executive Office Command Control Communications- Tactical (PEO C3T), Product Lead Common Hardware Systems (PdL CHS) Common Hardware Systems 6th Generation (CHS-6) contract.
CHS-6 will be an Indefinite Delivery Indefinite Quantity (IDIQ) contract with a ten (10) year Period of Performance (PoP) (four (4) year base period with two (2), three (3) year option periods) for the rapid procurement of total lifecycle system management solutions in support of the U.S. Army (Army), Department of Defense (DoD), and Federal government programs and agencies.  CHS-6 provides seamless and consolidated procurement of Commercial Information Technology (CommIT) including, but not limited to, Commercial Off-The-Shelf (COTS) items, Non-Developmental Items (NDI), components, customizable sustainment strategies, non-personal services and continuous technology upgrades.
The CHS-6 requirements are for contractor-provided equipment and services including Task Orders (TO), Delivery Orders (DO), Basic Purchase Orders (BPO), Technology Insertions (TI), system integration/installation, testing, studies, analyses, logistics support, and engineering support.  The overall Product Lead Common Hardware Systems (PdL CHS) program goal is to improve interoperability and commonality among operational forces while lowering lifecycle costs by leveraging centralized procurements of CommIT products.
The CHS-6 contract will be solicited on the basis of Full and Open Competition. DOs and BPOs for hardware will be issued on a Firm Fixed Price (FFP) basis. Task Orders (TO) for services will be either FFP, and/or Cost Plus Fixed Fee (CPFF) (Completion or Term), and/or Cost. The total estimated value of this acquisition is $7.9B.
Review the full CHS-6 synopsis.
Source: SAM
The right opportunity can be worth millions. Don't miss out on the latest IC-focused RFI, BAA, industry day, and RFP information – subscribe to IC News today.