Army posts intelligence analysts RFI
By Loren Blinde
October 28, 2019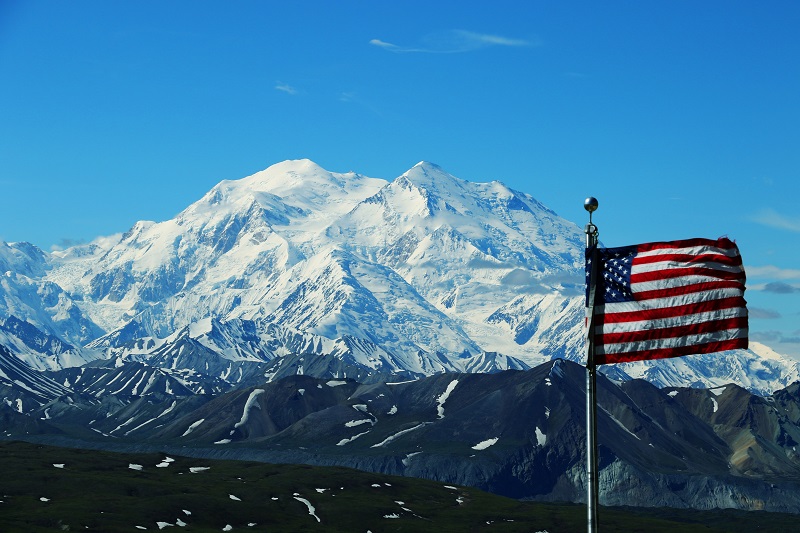 On October 25, the U.S. Army posted a request for information for intelligence analysts. Responses are due by 11:00 a.m. Eastern on November 1.
The U.S. Army Contracting Command-New Jersey (ACC-NJ) located at Fort Dix, NJ is surveying the market for potential contractors capable of providing 20-25 Intelligence Analysts for the TCIU. The primary purpose of this TO is to extend the reach of law enforcement activities undertaken by TCIU and other supported organizations using intelligence and analytic deliverables aiming to enhance investigative and prosecutorial outcomes.
The TO studies, analyzes, advises and produces analytic and intelligence information to advance homeland defense. The TO provides analytical deliverables, primarily intelligence assessments and threat intelligence products concerning the defense of the homeland and assists in law enforcement operations. A bi-product of this analysis is detailed knowledge of terrorist intentions and capabilities; criminal intentions and capabilities; trends and capabilities of nefarious actors (i.e., terrorists, criminals, organizations) to attack U.S. interests.
This information also provides insight into future attack scenarios and provides details for Homeland Defense preparation for, prevention, preemption, and deterrence of these intentions and capabilities. Refined and advanced analytic methodologies shall be able to be applied to other Homeland Defense threats and vulnerability studies and projects. This analysis shall include all source intelligence analytical methodologies for the TCIU, and mission partners in areas including counterterrorism, criminal investigations, fraud, logistics security, corruption, threat, and trend analysis. The contractor shall also provide analysis in the development of procedural documentation including: intelligence analysis tactics, techniques, and procedures and standard operating procedures (SOP).
This documentation shall address the successful use of technologies and analytical methodologies in the performance of this unique mission. This analysis shall be able to do all four tasks in the Draft Performance Work Statement (PWS). 
Full information is available here.
Source: FedBizOpps