AECOM taps Earl Johnson as cybersecurity, business development SVP
By Loren Blinde
March 27, 2019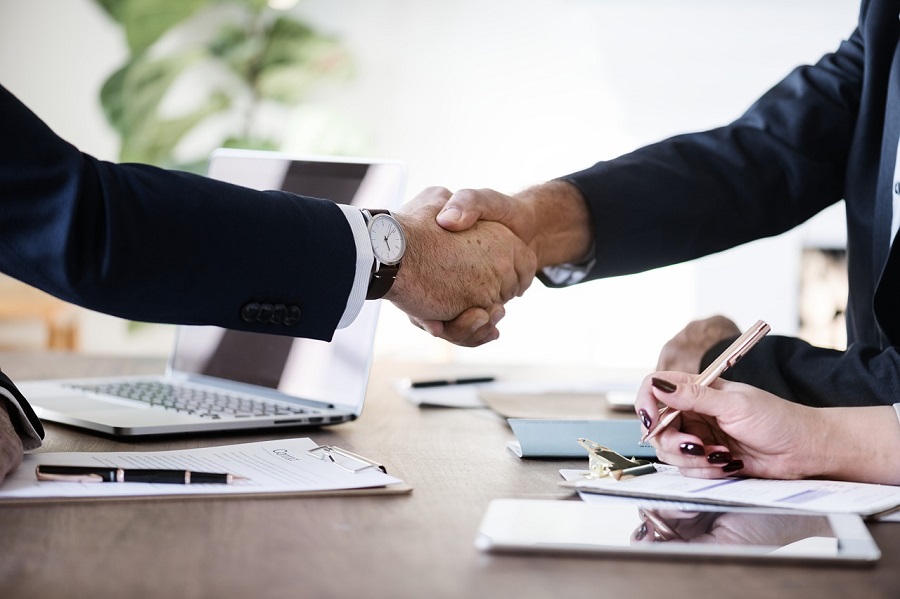 AECOM, headquartered in Los Angeles, CA, announced on March 13 that it has promoted Robert Earl Johnson to senior vice president for business development and cyber electromagnetic activities. In his new role, Johnson will be responsible for leading our work at the Fort Gordon Cyber Command and Cyber Center of Excellence.
"Earl has been a key leader in facilitating collaboration and integration across AECOM business groups that have unique capabilities designing, building, managing and operating federal and commercial information technology infrastructure, both in the physical and electronic domains," said John Vollmer, president of AECOM's Management Services group. "He'll be leveraging the strength of AECOM and its partners to ensuring the resilience of all aspects of cybersecurity from our Augusta, Georgia, office."
Before his promotion, Johnson was the senior representative for AECOM with the Army Cyber Command at Fort Gordon, the Cyber Center of Excellence, and the rapidly growing cyber community in the Augusta area, establishing senior client engagement and industry partnership efforts.
Before joining AECOM, Johnson served 27 years in the U.S. Army Signal Corps, retiring as a colonel, and another 13 years as an executive in the aerospace and defense markets. He holds a Bachelor of Science degree from Fort Valley State University and a master's degree in business management from Webster University. A decorated Army officer, he is a Life Member of the Signal Corps Regimental Association and a member of the Association of the United States Army and Armed Forces Communications and Electronics Association.
Source: AECOM