Army posts GVSC TES industry day invite
By Loren Blinde
December 17, 2021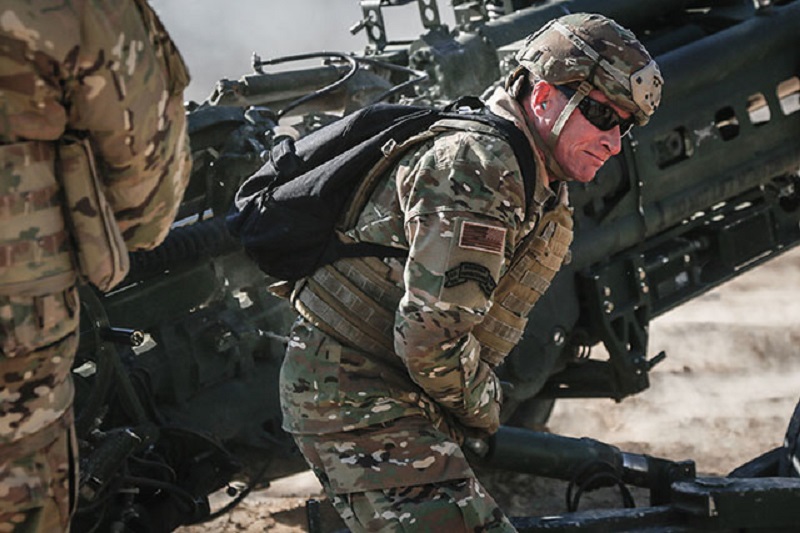 On December 16, the U.S. Army posted an industry day announcement for the Technical and Engineering Services (TES) Support contract for Combat Capabilities Development Command (DEVCOM) Ground Vehicle Systems Center (GVSC).
The U.S. Army Combat Capabilities Development Command (DEVCOM) Ground Vehicle Systems Center (GVSC) and Army Contracting Command – Detroit Arsenal (ACC-DTA) will host an in-person Industry Day event for the upcoming Technical and Engineering Services (TES) support contract on 25 January 2022 beginning at 0900. Questions related to the draft Request for Proposal (RFP) will be addressed and there will be a showcase of some of the efforts that will be covered by the resulting contract. Source Selection sensitive information will not be discussed during this event.
The event will take place at the GVSC facility located in the Collaboration Café building 200B on the Detroit Arsenal. Attendance is free and open to all industry attendees regardless of NAICS classification, but due to COVID-19, the number of attendees in a group setting is limited.  Therefore, the Government requests that industry attendees limit the number of representatives as specified further below.
Additionally, interested attendees may request one-on-one sessions with Government officials to provide feedback related specifically to the TES requirement.  Vendors interested in participating in a one-on-one session must register separately.  One-on-one sessions will take place on 26 January 2022 at the Detroit Arsenal.  Please see the registration instructions below. GVSC and ACC-DTA leadership and personnel will be present at each session.
The Government will post DRAFT RFP information prior to the Industry Day event for industry feedback.
Review the full GVSC TES industry day invitation.
Source: SAM
IC News brings you business opportunities like this one each week. If you find value in our work, please consider supporting IC News with a subscription during our year-end sale.