Army posts CDL SATCOM sources sought
By Loren Blinde
February 15, 2019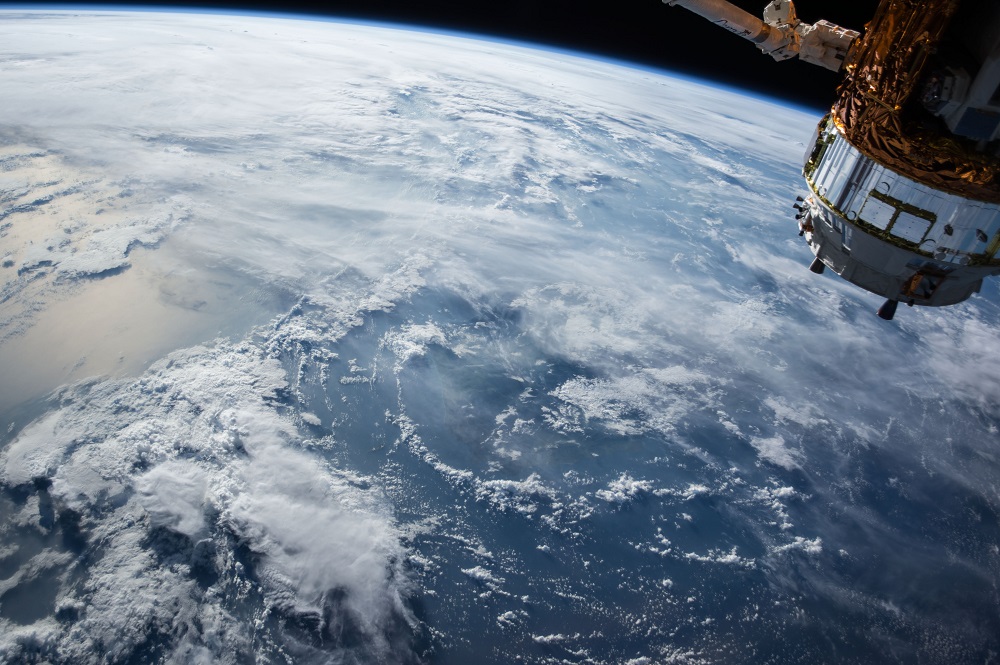 On February 14, the U.S. Army posted a sources sought notice for CDL SATCOM. Responses are due no later than 4:00 p.m. Eastern on February 19.
The US Army Communications-Electronics Command (CECOM) Integrated Logistics Support Center (ILSC), in conjunction with the Program Executive Office Intelligence Electronic Warfare & Sensors (PEO IEW&S) and the US Army Intelligence and Security Command (INSCOM) are seeking industry ideas and solutions to address the technical capabilities that the Intelligence, Surveillance, and Reconnaissance (ISR) missions will need to dominate the net-centric operational environment of the future using Common Data Link (CDL) and Satellite Communications (SATCOM).
This Sources Sought Notice seeks viable and proven approaches for sustainment of current and next-generation manned and unmanned ISR airborne and ground platforms employed by the US Army using CDL and SATCOM.
CDL and SATCOM provide the Department of Defense (DoD) standard for interoperable, multi-service, multi-agency, ISR data links for numerous DoD manned/unmanned airborne and ground platforms. CECOM, PEO IEW&S, and INSCOM manage airborne and ground systems and sensors and are jointly responsible for the US Army's ISR mission. A critical component of these ISR systems is the ability to transfer secured high bandwidth data over CDL and SATCOM between ground, air, and space segments in near real time, with high assurance so that intelligence products can be produced, exploited, and disseminated in order to maintain battlefield dominance.
Full information is available here.
Source: FedBizOpps