Army posts AI, ML sources sought
By Loren Blinde
July 23, 2019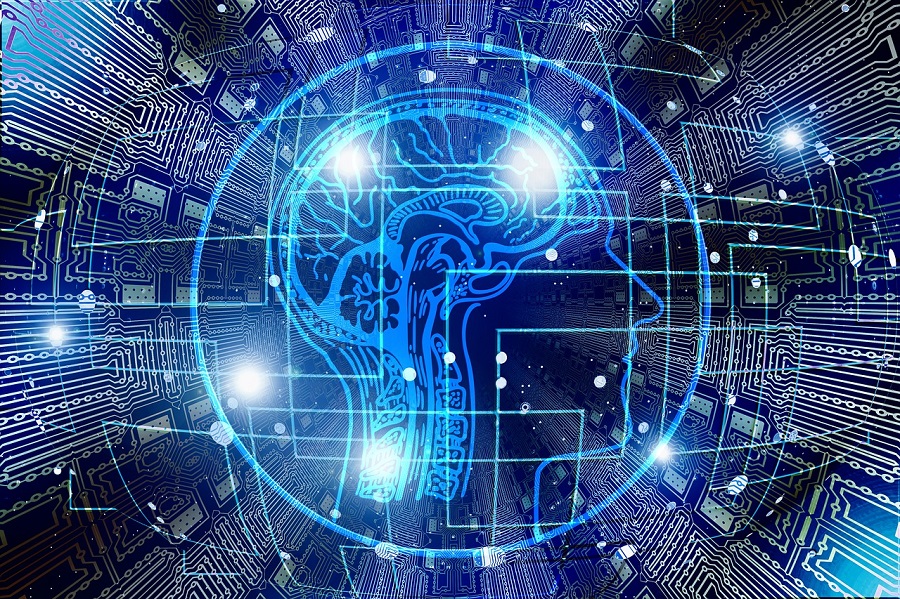 On July 22, the U.S. Army posted a sources sought notice for Artificial Intelligence, Robotic Process Automation and Machine Learning Solutions Support. Responses are due by 3:00 p.m. Central on August 2.
The purpose of this notice is to obtain information regarding the availability and capability of qualified contractors to provide services for perform complex analyses; assess and develop transformational strategies and solution designs; develop business rules and guiding principles in accordance with best practices; and develop and implement a transition plan. The services will ultimately provide consultant and technical advisement to assist the U.S. Joint Munitions Command (JMC) in developing automated processes utilizing robotic process automation (RPA) and machine learning (ML) with the aim of improving ammunition and other commodity/systems' logistics, readiness, and requirements predictability.

The sources sought contains the description of scope of work for contract; required questionnaire is separate. U.S. Army Contracting Command – Rock Island (ACC-RI) will use these two documents to publish the notices required by FAR 5.201 to determine the existence of companies that could provide the necessary personnel, equipment, supplies, facilities, transportation, tools, materials, supervision, and other items and non-personal services needed to fulfill the requirements of the scope of work.
Full information is available here.
Source: FedBizOpps